What is Home Affordable Refinance Program (HARP)?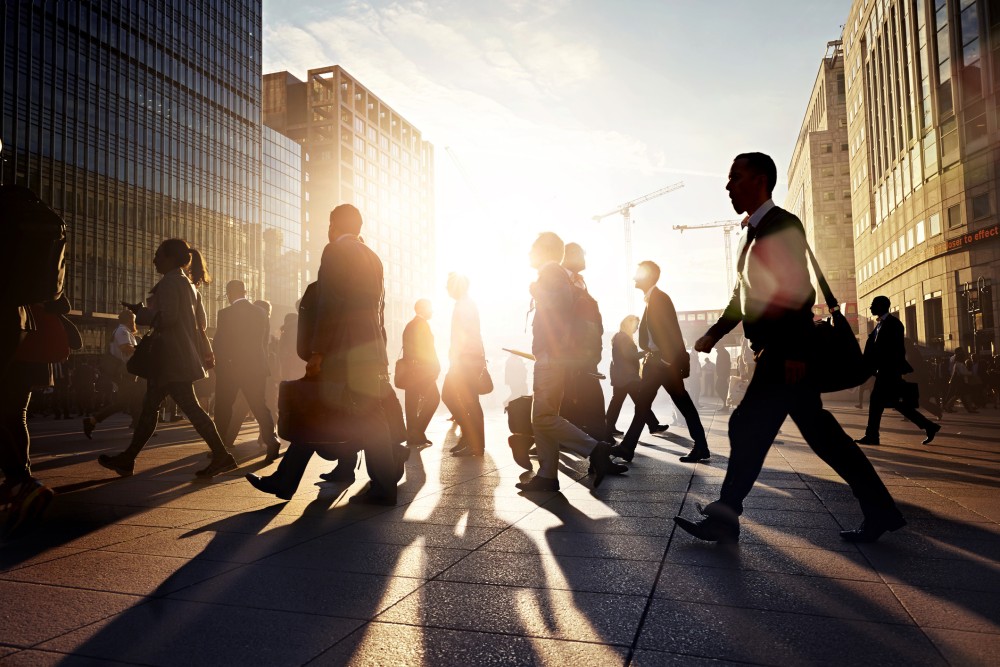 What can you do to get back on dry ground if your home value is underwater? Refinancing is usually not an option since lenders are looking for a chunk of equity to secure the loan. One good option is the federal government's Making Home Affordable Refinance Program (HARP).
MSN writes that HARP can be a good option for struggling homeowners, but not everyone is elibible. To get help under the HARP program you must 1) not be heading to foreclosure -- any delinquent mortgage payments in the past 12 months will disqualify a homeowner; and 2) your mortgage must be owned by Fannie Mae or Freddie Mac. To research whether or not Fannie or Freddie own your loan, you can go to the HARP loan lookup page.
According to MSN, other things that will have an effect on your eligibility to participate in HARP include your mortgage payment history, credit score and some lender guidelines.
Even though not everyone is eligible for participation in HARP, if you are, it can make a big difference in your family's financial health. Jason Bonarrigo, senior mortgage banker with Wells Fargo Home Mortgage of Boston, tells MSN it is worth investigating HARP to see if it can help you. "If financing through HARP can shave $300 or $400 off a monthly mortgage payment, it can sometimes make a difference between keeping and losing a home down the road," he says.
If you are not eligible for HARP due to missed payments on your mortgage and are facing foreclosure, you may be able to find help through the sister program to HARP, the Home Affordable Modification Program (HAMP). HAMP can help homeowners who can show that they are in danger of defaulting on their mortgage due to financial hardship. To qualify, the mortgage must be owned by Fannie, Freddie or other lenders who have signed on with the Treasury Dept. to be a part of HAMP. FindLaw's Law and Daily Life has also provided a prior helpful post on the ins and outs of HAMP.
If you are struggling because your home is underwater or are facing foreclosure, don't give up until you have tried every option available to you.
Related Resources:
You Don't Have To Solve This on Your Own – Get a Lawyer's Help
Meeting with a lawyer can help you understand your options and how to best protect your rights. Visit our attorney directory to find a lawyer near you who can help.
Or contact an attorney near you:
Content For You