What Is 'Instant Runoff' Voting?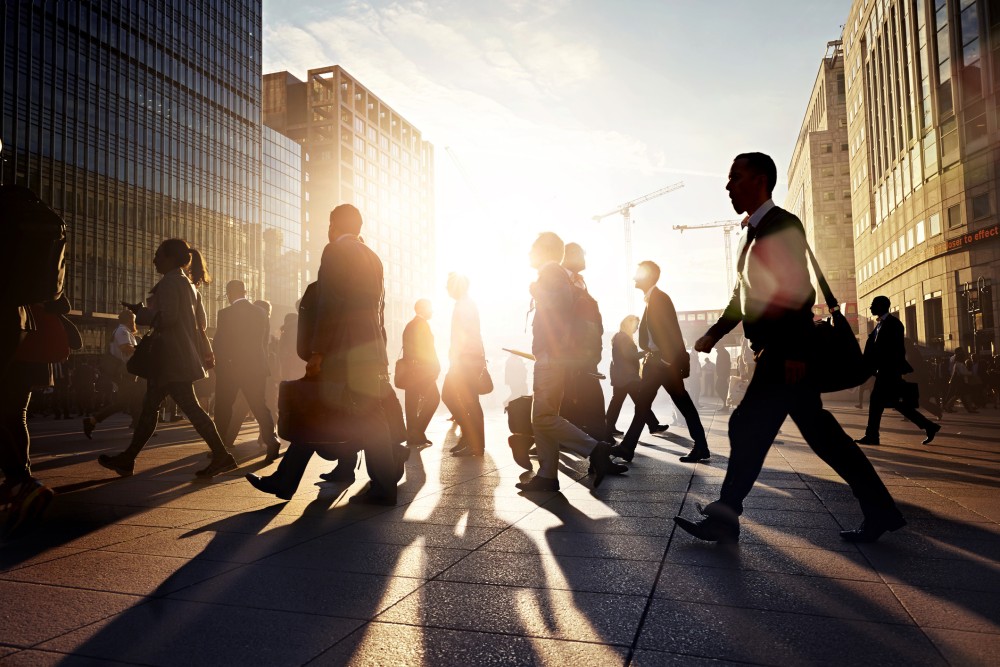 There's more than one way to skin a cat, they say, and there's more than one way to run an election. Although the majority of state and federal elections stick with the model of she-who-gets-the-most-votes-wins, some jurisdictions are testing other voting methods.
Maine, for example, just authorized "ranked choice" voting, otherwise known as "instant runoff" voting. So how does that work, and is it a better way to elect a public official?
Every Vote Counts, and Maybe Counts Again
Instead of allowing voters to only cast a vote for one candidate on a ballot, instant runoff voting allows voters to rank candidates in order of preference. If a candidate wins a majority of first-preference votes, he or she is immediately declared the winner. If no candidate wins a majority of first-preference votes, however, a few things happen.
First, the candidate with the fewest first-preference votes is eliminated. Then, the first-preference votes cast for the failed candidate are eliminated, lifting the second-preference choices indicated on those ballots. After that, a new tally is conducted to determine whether any candidate has won a majority of the adjusted votes. This process is repeated until a candidate wins an outright majority.
The system is designed to eliminate wasted votes and ensure unpopular candidates don't get elected without a majority. As Wikipedia points out:
As a simple example, suppose there are two candidates with similar views, A and B, and a third with different views, C; with first-preference totals of 35% for candidate A, 25% for B and 40% for C. In a plurality voting election, candidate C may win with 40% of the votes, even though 60% of electors prefer both A and B over C. Alternatively, voters are pressured to choose the seemingly stronger candidate of either A or B, despite personal preference for the other, in order to help ensure the defeat of C. With IRV, the electors backing B as their first choice can rank A second, which means candidate A will win by 60% to 40% over C despite the split vote in first choices.
Maine Competition
While Maine voters approved ranked choice voting in 2016, implementation has been delayed by legal and procedural battles. And although a superior court judge ordered the state to implement statewide ranked-choice voting system in time for the upcoming June primaries, many expect the issue to go before the state's supreme court before anything is finalized.
Related Resources:
You Don't Have To Solve This on Your Own – Get a Lawyer's Help
Meeting with a lawyer can help you understand your options and how to best protect your rights. Visit our attorney directory to find a lawyer near you who can help.
Or contact an attorney near you:
Content For You