What Is The Difference Between a Lease and a License?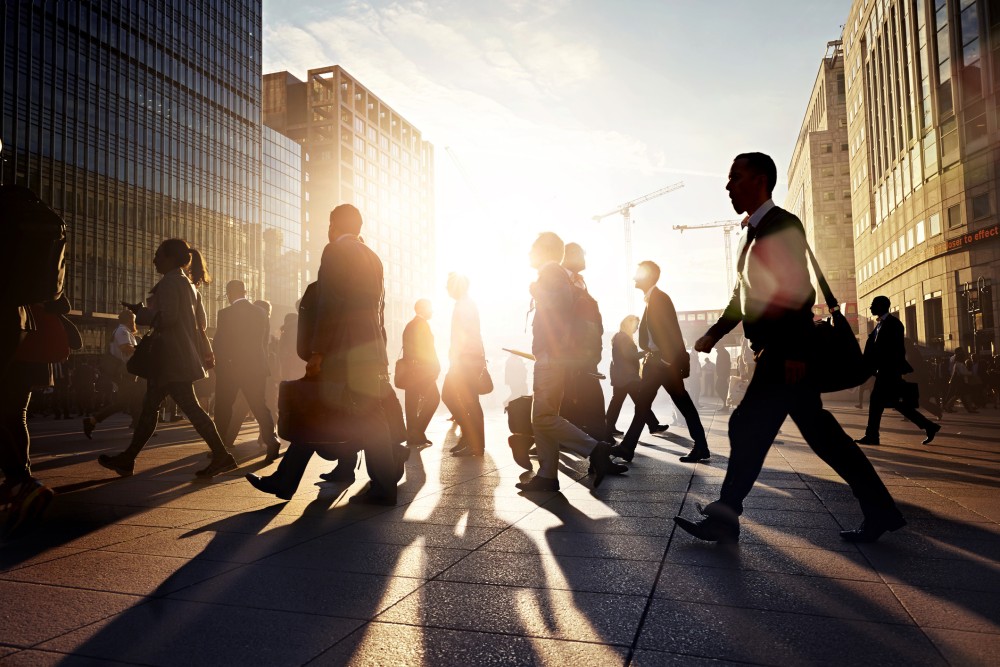 What is the difference between a lease and a license?
They may sound like the same thing, and you may have heard the terms used interchangeably. However, a lease and a license are two separate legal concepts that offer different rights and duties.
A lease is an agreement between a landlord and a tenant that gives the tenant an exclusive interest in a property. A license is permission from the owner to a licensee to do something on the owner's property. As with all things law related, the distinction is never so simple.
To determine the difference between a license and a lease, we look at:
Agreement Between Two Parties
Usually, a lease requires a written or oral agreement between two parties, the landlord and the tenant. The lease transfers to the tenant a right to use the land or property however he would like, pursuant to the conditions of the agreement.
A license does not always require a written agreement. A license can be granted without the owner and the licensee ever meeting. For example, you buy a ticket to a football game. The ticket is a license granted by the stadium owner to allow you to enter the stadium. While you never met the owner or negotiated with him, you accepted the license when you bought the ticket.
Interest in Real Property
A lease creates an interest in the property. For the term of the lease, you have some ownership rights in the property as agreed to in the contract. You have the right to keep anybody, even the landlord, out of the property.
A license does not grant any interest in the property. The ticket to the football game doesn't give you any ownership right in the football stadium. You also don't have any right to stop your crazy Uncle Bob from buying a ticket and entering the stadium.
Transferability
Because you have an interest in the property, you can transfer your lease to another person. This is what happens when people sublet an apartment.
You cannot transfer a license. For example, the neighbor next door grants you permission, a license, to climb on his tree. You can't then give permission to Susie to climb the tree in your place. Susie can only climb the tree if the neighbor gave her a license to do so too.
Revocability
Subject to the terms of the contract, a lease is not revocable by the owner. If you have a lease for a year, the owner cannot revoke your right to the land after six months without breaking the contract. However, a license is revocable. In this case, the next door neighbor can tell you at any time that you're no longer allowed to climb his tree.
If you are unable to determine if your agreement is a lease or a license, an experienced landlord-tenant attorney may be able to help.
Related Resources:
Content For You