10 Reasons to Vote for Legally Weird in This Year's 'Blawg 100'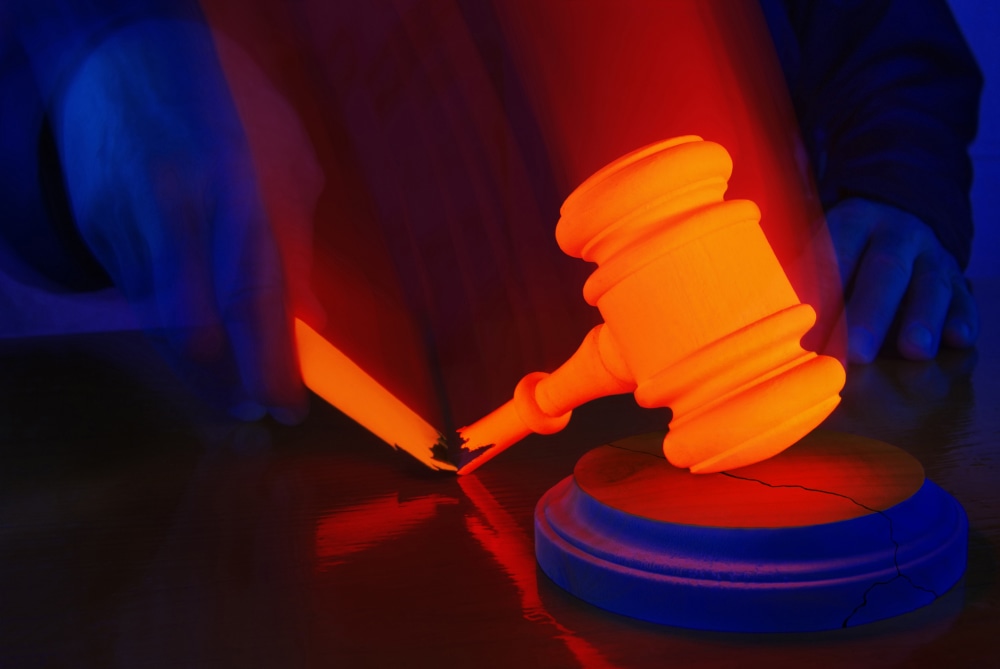 Do thrive off validation? Well so do we! And dear reader, it may bring you great joy to know that your continued interest in FindLaw's Legally Weird blog is entirely justified!
This justification comes not just from our hilarious content and insightful legal angles, but from the ABA Journal -- the American Bar Association's official magazine -- which has, for the first time, included Legally Weird in its list of the Top 100 "Blawgs" in all the blogosphere.
The ABA Journal is calling for votes to settle which of the "Blawg 100" reigns supreme in 2013. So here are just 10 reasons why you should rock the online vote for Legally Weird, which you can find in the "For Fun" category:
1. Cats!
Whether its lawless wheelchair-bound cats or wealthy trust fund cats, Legally Weird's feline coverage should get your vote right meow.
2. Threesomes.
Menage a trois? More like menage a law! (*cough*) Anyway, what could be more legally weird than three people bumping uglies in Florida ... or slightly north of Florida.
3. Bumbling Burglars.
We all know burglary is deplorable, but what about when they accidentally pocket-dial the police? Or what if the big score isn't cocaine, but a half-kilo of uncut human remains? Show your love for weird breaking-and-entering by voting!
4. Poop.
What can brown do for you? No. 1: It can show you why you always take a potty break before a heist. No. 2 (teehee): It can give a whole new meaning to getting thrown in the can.
5. DNA.
We love DNA evidence, and so do condo owners and rape investigators. Show some love for the newest and weirdest uses of genetic testing by voting for Legally Weird.
6. Pr0n.
Potential voters, some forms of pornography are perfectly legal, harmless, and maybe even beneficial. Not when it involves your family or your wireless family plan though, and this blawg knows the difference.
7. Boobies.
Vote for the blawg that broke the NYC muzzle on mammaries down to the legal nitty-gritty. Ain't you ever heard of People v. Santorelli?
8. Animal Boinking.
Think gay marriage is ruining the country? Legally Weird covers some of the strangest cases of person-on-pet deviancy -- and their corresponding state laws -- that may make you rethink your position.
9. Pot (Legal or Not).
New marijuana laws in Colorado and Washington have made drug enforcement in those states very Legally Weird. Stop eating those Munchies you got from the nice cop at Hempfest and vote.
10. Dogs!
Sometimes dog owners worry about their dogs eating $500 worth of cash. Other times the pooch's porn performance is making it rain from online sales. Not great for dogs, but free legal info-tainment is great for humans. Throw us a bone by voting!
Keep Legally Weird as popular online as it is in your RSS feed. Voting closes December 20, 2013, so please, vote now!
Follow FindLaw for Consumers on Facebook and Twitter (@FindLawConsumer).
Related Resources:
You Don't Have To Solve This on Your Own – Get a Lawyer's Help
Meeting with a lawyer can help you understand your options and how to best protect your rights. Visit our attorney directory to find a lawyer near you who can help.
Or contact an attorney near you:
Content For You