5 Dumb Ways Dads Get Arrested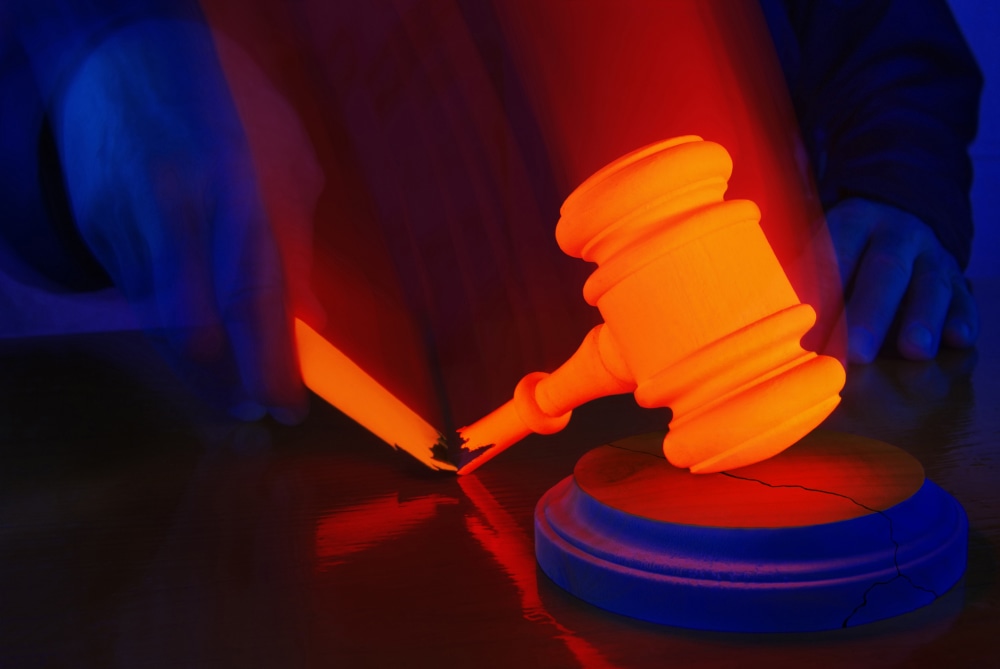 Cake, cards and cuffs. Is your dad getting arrested this Father's Day?
We've previously covered the ridiculous ways moms get arrested. Now it's time to turn the tables on Pops. Count your lucky stars the next time your dad cracks a corny joke that you think should be criminal.
Here are five dumb ways dads have actually gotten arrested:
Happy Father's Day! (And don't break the law!)
Related Resources:
Content For You