Jilted to Gilded: North Carolina Husband Gets $8.8M From Man Who Slept With His Wife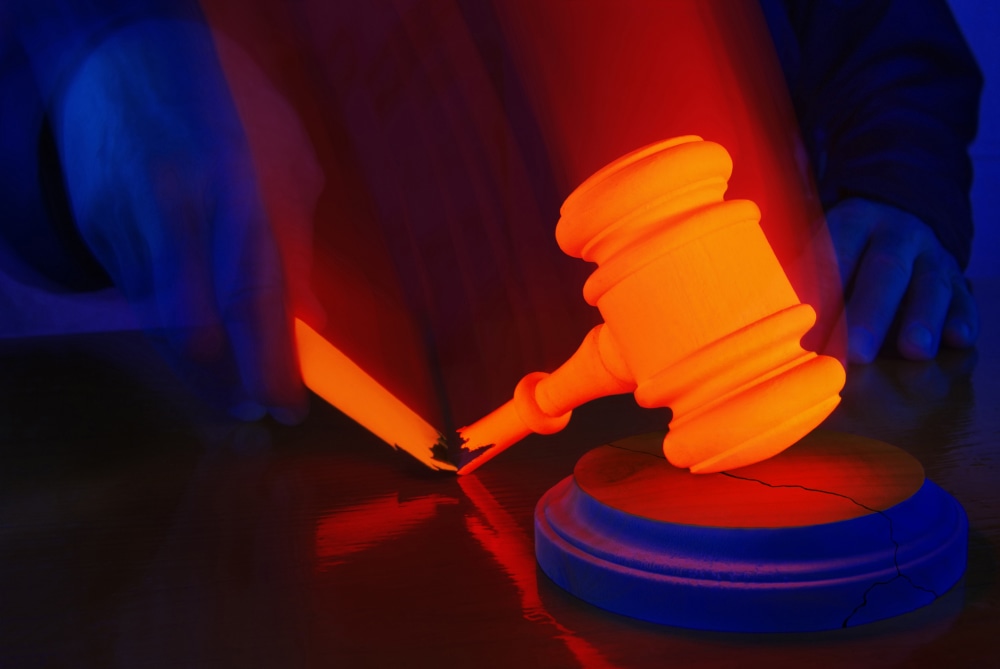 For the most part, courts aren't concerned with telling people who they can and can't sleep with. Sodomy laws are unconstitutional, and even the states that still have them rarely enforce their adultery statutes. But there's one legal claim jilted lovers can use to extract some financial penance from those with whom their spouses cheated, and one state that appears all too happy to order millions in relationship restitution.
Keith King says his wife's affair with Francisco Huizar ruined their marriage. And a North Carolina judge is ordering Huizar to pay King over $8 million in damages. Must've been some marriage.
The Price of Affection
So-called alienation of affection lawsuits are nothing new. And they've ensnared some pretty famous folks. Philadelphia Eagles defensive lineman Fletcher Cox was sued last year by a man claiming Cox's affair with his wife destroyed their marriage. Former presidential candidate John Edwards' wife threatened to sue his aide Andrew Young for facilitating her husband's affair with another woman. Even golfer John Daly's ex had her case appealed to the Supreme Court.
And many of the biggest awards for alienation of affection are coming out of the Tar Heel State. An estimated 200 such suits are filed in North Carolina each year, leading to some pretty big payouts. In 2010, a jilted Mrs. Cynthia Shackelford won $9 million from her husband's mistress, and in 2011, a judge in Raleigh awarded $30 million to Betty Puryear, the former wife of a trucking company owner.
Breaking Up a Happy Home?
In this case, Durham County judge awarded King, the owner of a BMX bike stunt show company, more than $8.8 million: $2.2 million in compensatory damages and triple that in punitive damages. According to court documents and testimony, Keith and Danielle King married in 2010 and have a 5-year-old daughter. King claimed the affair, and an assault by Huizar, cost his business revenue and an employee (Danielle worked for the company) and increased his expenses on household help, child care, and counseling.
Huizar's attorney, Cheri Patrick, claimed her client was not responsible for breaking up a marriage that was already damaged beyond repair. Danielle King testified that the marriage had been unhappy from the first year and that she pursued Huizar. "This marriage needed one more blow before it was over," Patrick said. And then there was the alleged "discovery" set-up, in which Danielle, who had since moved into an apartment with Huizar (unbeknownst to King), asked her husband for help with electrical trouble and had Huizar answer the door when King arrived. King's attorney claims the pair were setting him up for a domestic violence allegation, and the resulting scuffle left King with PTSD.
The multimillion-dollar award will do little to stem the flow of alienation of affection lawsuits, and more judges and juries are likely to drag sordid bedroom details into the courtroom.
Related Resources:
You Don't Have To Solve This on Your Own – Get a Lawyer's Help
Meeting with a lawyer can help you understand your options and how to best protect your rights. Visit our attorney directory to find a lawyer near you who can help.
Or contact an attorney near you: