Pedophobic Teacher Sues School District for Discrimination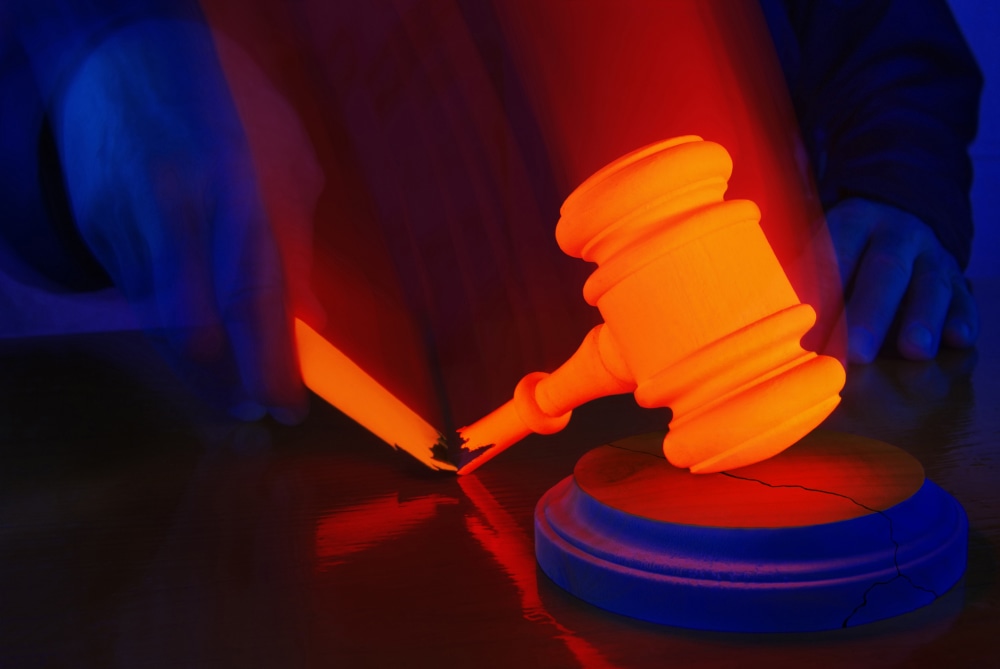 You've probably heard of pedophile teachers who prey on young children, but what about pedophobic teachers?
There have been some strange employment discrimination cases over the years, but this is certainly one for the books. An Ohio teacher is suing her ex-school district over claims she was discriminated against because of her disability.
Her alleged disability: Pedophobia, or the fear of young children.
Maria C. Waltherr-Willard taught French and Spanish in the Mariemont School District in Cincinnati for 35 years, reports ABC News. At some point, she claims she was diagnosed with general anxiety disorder, among other ailments.
One of those ailments was a specific phobia, namely pedophobia. She claims that she gets anxious when she's around young children.
As a result, the pedophobic teacher notified her employer and was allowed to teach at the high school level.
But in 2009, the French language program was dropped, and Waltherr-Willard was transferred to a position teaching Spanish at a junior high school filled with younger kids.
Once transferred, her health suffered tremendously, her lawsuit claims. In fact, her blood pressure rose and she was at risk for a stroke, writes ABC News.
In general, the Americans with Disabilities Act prohibits employers from discriminating against an employee on the basis of a disability. While physical disabilities tend to be more obvious, it's not always easy for an employer to recognize a mental disability.
Waltherr-Willard alleges she requested to transfer back to the high school, but was denied. She claims that forced her into early retirement, at the age of 59.
But the district allowed a younger Spanish teacher to remain at the high school, and even hired an additional Spanish teacher after Waltherr-Willard retired, her suit asserts. So why did they not have a place for her?
Perhaps the bigger question, or rather, the elephant in the room is this: Why become a teacher if you're afraid of kids?
Maria Waltherr-Willard's pedophobia discrimination lawsuit seeks past and future pay, along with punitive damages and attorney's fees. So at least we know she doesn't suffer from dikigorosophobia -- the fear of lawyers.
Related Resources:
You Don't Have To Solve This on Your Own – Get a Lawyer's Help
Meeting with a lawyer can help you understand your options and how to best protect your rights. Visit our attorney directory to find a lawyer near you who can help.
Or contact an attorney near you: