Pennsylvania Lottery Faces Threats From Obsessed Scratcher That Keeps Losing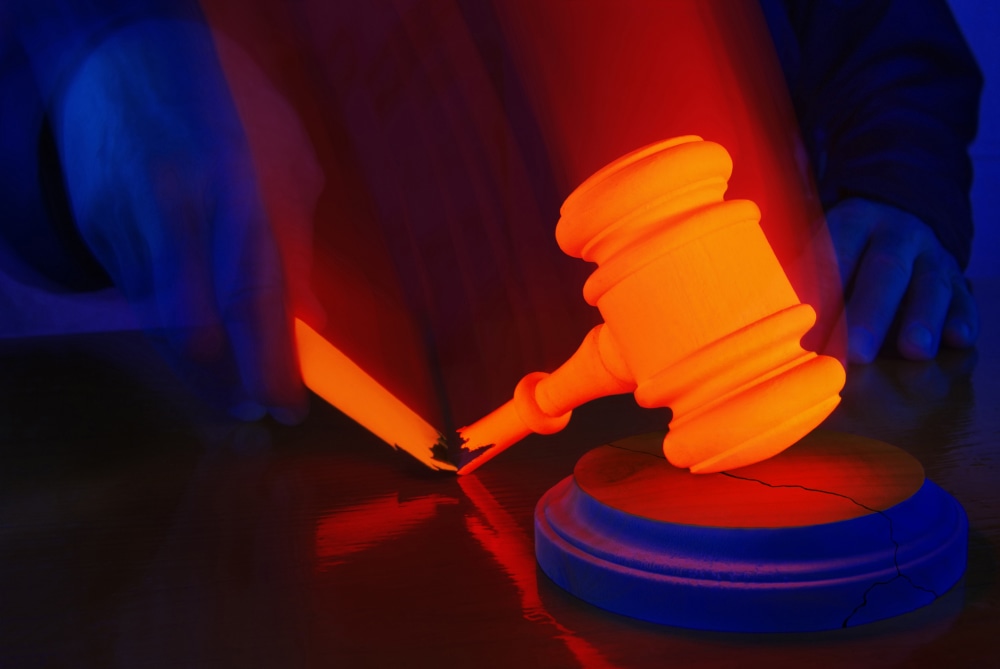 Few things in life are more depressing than watching someone repeatedly lose at a lottery or casino game, particularly if the person is really hoping to win. It's reminiscent of watching someone eat soup with a fork.
Tawanda Shields of Pennsylvania, a lottery devotee, had lost a few too many times while playing the state's scratch off lottery tickets to keep losing quietly. Starting in mid-2016, Shields began making threatening calls to the state's lottery headquarters as a result of her repeated losses. And as a result of the many threatening calls, she has been arrested and charged with over 50 counts (individual criminal acts), including charges for stalking, harassment, and terroristic threats.
Keep on Scratchin'
From April to December of last year, Shields made numerous calls to the lottery headquarters in order to make graphic and vulgar threats that involved violence and murder, as well as sexually explicit insults. Officers believe that Shields is obsessed with the state lottery and got rather upset each time she did not win.
However, rather than take her lottery loss in stride like most expectant gamblers, Shields left 21 frustrated, threatening voicemails at the lottery headquarters, and aired her grievances (and made threats) to nearly a dozen live people over the phone. Shockingly, she ended several calls by saying the lottery's own catchphrase: "Keep on scratchin'."
Threats And Harassment Not Protected by First Amendment
While Shields claims that her speech is protected by the First Amendment, FindLaw readers likely know better. Some of Shields' threats included specific dates, and targeted specific employees. In addition to threats against state lottery officials and employees, local retail outlets that simply sell the scratch-off lottery tickets were also threatened by Shields.
Despite the First Amendment providing the freedom of speech, there are limits to that freedom. Generally, speech can be regulated by the government in certain ways that are content neutral. Additionally, speech that is criminal, such as threats of violence or intimidation, are not protected speech. Most states have laws that make threats illegal, as well as laws against harassment and stalking (even digital or telephonic harassment and stalking).
Related Resources:
You Don't Have To Solve This on Your Own – Get a Lawyer's Help
Meeting with a lawyer can help you understand your options and how to best protect your rights. Visit our attorney directory to find a lawyer near you who can help.
Or contact an attorney near you: