Phony TSA Screener's Pat-Downs Lead to Arrest at SFO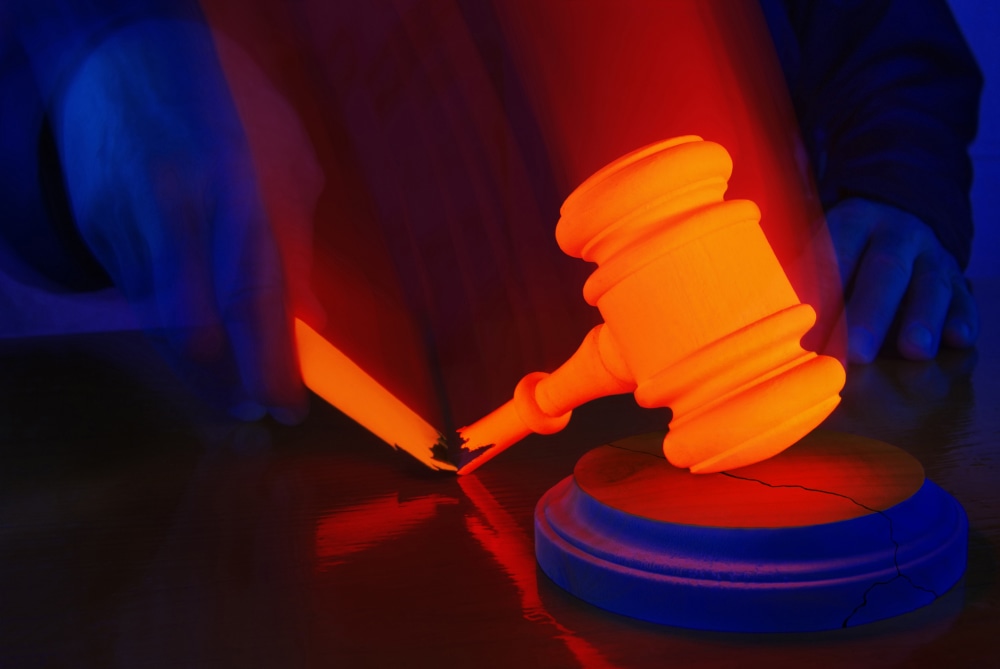 A man who allegedly posed as a TSA screener and gave two female passengers a pat-down has been arrested at San Francisco International Airport (SFO) for public drunkenness.
The 53-year-old man, whose name has yet to be released, was arrested Tuesday after duping real TSA agents long enough to "direct a couple of women into a private booth for pat downs," reports SFGate.com. Apparently the ruse was accomplished by the use of khaki pants, a blue polo shirt, and blue rubber gloves.
The TSA is still investigating the incident, but this fake screener will likely face some real charges.
Only Public Intoxication ... for Now
The phony TSA screener was booked by arresting officers only for public drunkenness, which in California is a misdemeanor. It's unclear from reports why officers believed the 53-year-old was intoxicated, but this charge may be the least of the alleged TSA-wannabe's worries.
According to SFGate, police would have booked him on more serious charges, but they could not immediately find any of the women whom the suspect had tricked into a pat-down. False imprisonment is both a crime and a civil tort, and the TSA faker may eventually be charged with another misdemeanor for allegedly detaining at least two women at SFO.
More serious charges may be filed if investigators (assuming they track down the victims) determine the suspect's pat-downs were sexual in nature. If they were, then the alleged conduct could be grounds for sexual assault charges.
SFGate reports that it is the TSA's policy to not allow lone male screeners to pat-down women without a female screener present.
Impersonating a Federal Employee?
If all it takes is a blue polo shirt and khaki pants to successfully infiltrate the TSA, well then Best Buy employees are already most of the way there. All joking aside, under federal law, impersonating an officer or employee of the United States is a felony. Beyond that, it is a separate felony for any person pretending to be a federal officer or employee to detain, arrest, or search a person.
The alleged TSA faker is accused of doing both, and assuming each "screening" is its own criminal count, he could be facing up to nine years in federal prison if he's charged and convicted.
There's some argument to be made that the suspect was actually impersonating a private security firm (Covenant) contractor, but we'll leave that to his attorney.
Follow FindLaw for Consumers on Facebook and Twitter (@FindLawConsumer).
Related Resources:
You Don't Have To Solve This on Your Own – Get a Lawyer's Help
Meeting with a lawyer can help you understand your options and how to best protect your rights. Visit our attorney directory to find a lawyer near you who can help.
Or contact an attorney near you: