Retrial Ordered After Judge Falls Asleep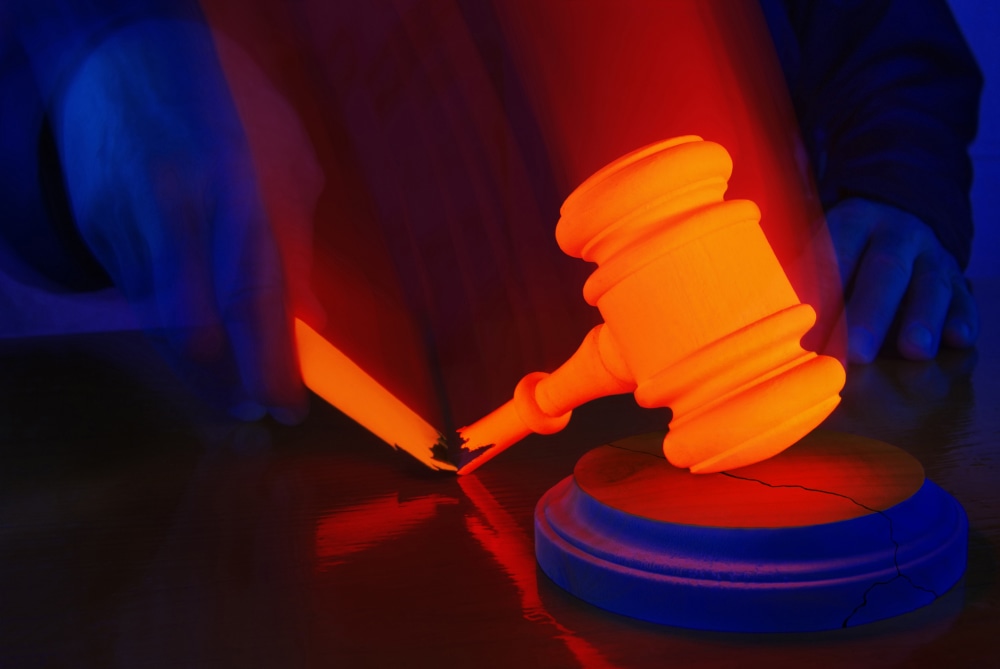 You know how they say "you snooze, you lose"? Well, as it turns out if the judge is the one that falls asleep, you don't lose. You get a retrial.
At least that's the case in Sweden.
A Swedish judge fell asleep during some legal proceedings. As a result, a retrial was ordered. And the judge will no longer be presiding.
The judge maintained that he didn't fall asleep during the trial.
Prosecuting attorney Margareta Esplund disagreed with the judge's assertions. "Normally when a person falls asleep there are certain indications of this -- you start by closing your eyes and then the head falls forward... followed by jerking movements as you pull yourself together," she astutely noted.
Apparently all of these signs were apparent in the courtroom that fateful day.
Now, we can only imagine how embarrassed the poor judge likely felt. Not to mention how sad the prosecutor and defense attorney probably were. No lawyer wants to bore a judge to sleep with their legal arguments, if that was the case.
Though, maybe it wasn't the attorneys' fault at all. Perhaps it was the judge himself. It's possible he had a late night. Or that he missed his morning cup of coffee.
There's also another explanation, one that has been used by many students caught dozing off in class. It could be the case that he was simply resting his eyes during the alleged nap.
The trial in question was held in Sweden. If a similar scenario unfolded in an American court, the outcome may have been the same. After all, a judge typically does need to be awake during the proceedings.
Related Resources:
You Don't Have To Solve This on Your Own – Get a Lawyer's Help
Meeting with a lawyer can help you understand your options and how to best protect your rights. Visit our attorney directory to find a lawyer near you who can help.
Or contact an attorney near you: