Unrequited High-Five Leads to Assault Claim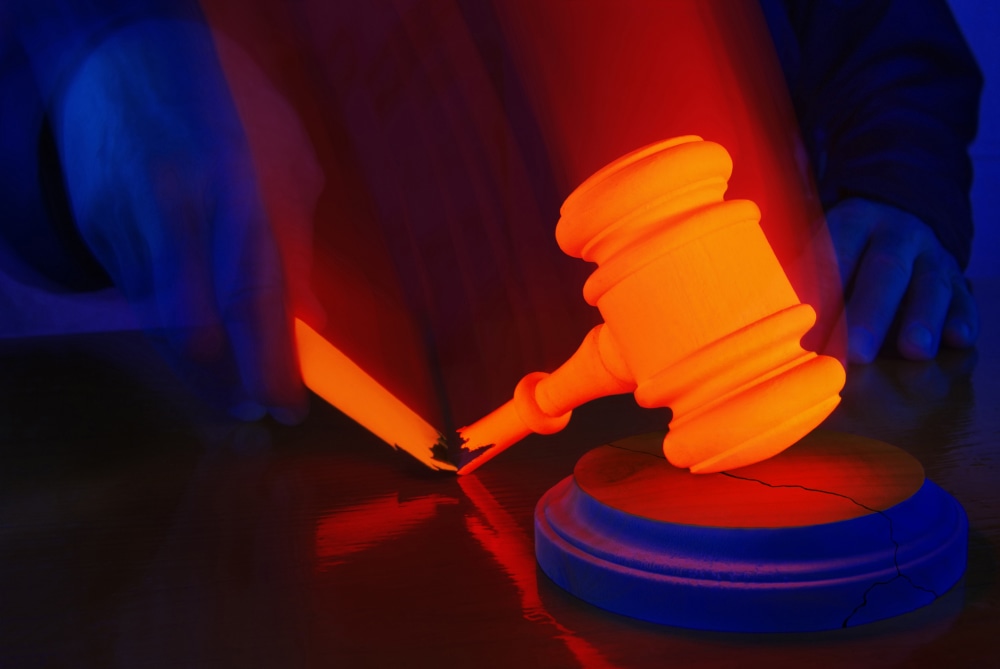 It's Better to Have High-Fived and Lost Than Never to Have High-Fived at All
The high five is dated. Once the handshake's cool younger brother, it's now watching out the window from its room in the Home for the Aged Greetings & Celebratory Gestures, just down the hall from the doffed hat, as those whippersnappers the fist bump and the "bro hug" run rampant throughout most segments of society.
The decline in the high five's popularity may be due to the "putting yourself out there" vulnerability we've all felt, in those nervous seconds when the naked hand is raised and you're praying the move won't end in the High-Fiver's Worst Nightmare: getting left hanging. Just ask the El Paso school superintendent who last month was celebrating test scores by high-fiving a line-up of school principals, one of whom charged him with assault.
At a school district celebration on May 22, the high-fiver was Lorenzo Garcia, Superintendent of the El Paso Independent School District, and the high-five denier was Barron Elementary School Principal Mary Helen Lechuga, according to the El Paso Times. When Lechuga refused Garcia's gesture, the superintendent tapped her on the head instead.
OK, that move certainly can't touch the gold standard by which all high-fives should be measured: The "Let's Go Up-High First and I'll Meet You Down Low on the Backhand" double version unveiled by Maverick and Goose in Top Gun's volleyball scene. Was Garcia's gesture awkward? Sure. But assault? Not according to a number of witnesses who say Lechuga didn't appear to be injured or visibly shaken immediately after the incident.
In any case, according to the El Paso Times, Lechuga told police, "I did not deserve this. I have done nothing wrong, and I am afraid of what he may do next."
Well, if there is a next time, we'd suggest that Garcia go with the fist bump. If it's ignored, a quick flick of the wrist turns the overture into a non-committal glance at your watch or an urgent examination of your cuticles, and that way no one gets hurt (or pretends to get hurt).
You Don't Have To Solve This on Your Own – Get a Lawyer's Help
Meeting with a lawyer can help you understand your options and how to best protect your rights. Visit our attorney directory to find a lawyer near you who can help.
Or contact an attorney near you: