$14M Award to Bus Crash Victim Capped at $500K?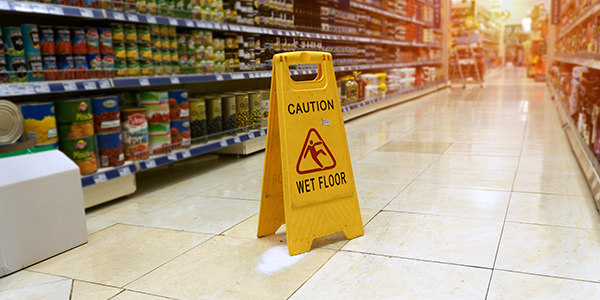 Ashley Zauflik was awarded $14 million by a jury in Bucks County, Penn. She sued the local school district after she and other students were hit by a school bus in 2007.
The jury awarded approximately $3 million for past and future medical expenses, and another $11.1 million for pain and suffering. Ashley lost her leg, fractured a number of bones, and suffered from a crushed abdomen.
But under Pennsylvania's statutory damage cap, she's only entitled to $500,000.
This is an incredible disparity, and may be unfair for a girl who has suffered so much. But statutory damage caps are common in many states.
Medical malpractice damage caps are perhaps the most popular. Doctors blame high costs on high insurance rates. High insurance rates are in turn blamed on large medical malpractice verdicts. Legislators believe that damage caps will ultimately lower the cost of healthcare.
Ashley's case is a little different, as the statutory damage cap applies only to government entities. Pennsylvania has chosen to exercise its governmental immunity and only allows personal injury victims to recover $500,000 from local agencies.
Whether this is constitutional is up for debate. The Supreme Court has not yet considered the issue, but some courts have thrown out similar laws, while others have found them valid.
Ashley Zauflik's attorney plans to bring such a challenge if the school doesn't pay more than $500,000, reports the Legal Intelligencer. But the district has thus far refused, citing the statutory damage cap as a limit to its liability.
Related Resources:
Content For You