Autism Study: Will Parents Sue Over Measles?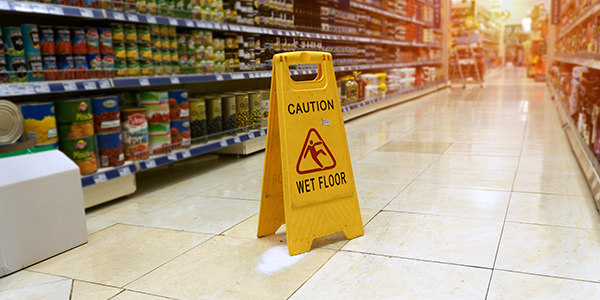 An autism study that claimed that there was a link between autism and the MMR (measles, mumps, rubella) childhood vaccine has not only been discredited, but it has been declared fraudulent. The British Medical Journal (BMJ) has declared that Andrew Wakefield, the doctor behind the autism study, has committed an "elaborate fraud" by using faked data, Reuters reports.
The BMJ's editor Dr. Fiona Godlee said that the work of Andrew Wakefield "was based not on bad science but on a deliberate fraud." This stance by the BMJ was based on a series of journalistic articles it commissioned to writer Brian Deer which delved into the specifics of the autism study by looking into the health records of the patients studied as well as interviews with the patients' families.
The editorial in the BMJ states that "clear evidence of falsification of data should now close the door on this damaging vaccine scare."
While that may be true as of now, what about the parents of children who avoided vaccination based on this autism study?
There may be a possible cause of action for fraud. Fraud is the false representation of fact in order to deceive or is intended to deceive another. The elements of fraud are:
The false representation which the maker of the statement knew to be erroneous.
The intent to mislead by this false representation.
The reliance of another based on this false representation which leads to injury.
While this is a cause of action that is typically used in economic torts, if parents can claim that their children suffered injury by relying on this fraudulent study, there may be some possible cause of action. For more general information, please visit our Related Resources links.
Related Resources:
You Don't Have To Solve This on Your Own – Get a Lawyer's Help
Meeting with a lawyer can help you understand your options and how to best protect your rights. Visit our attorney directory to find a lawyer near you who can help.
Or contact an attorney near you: