BP Denies Accusations of a Cover Up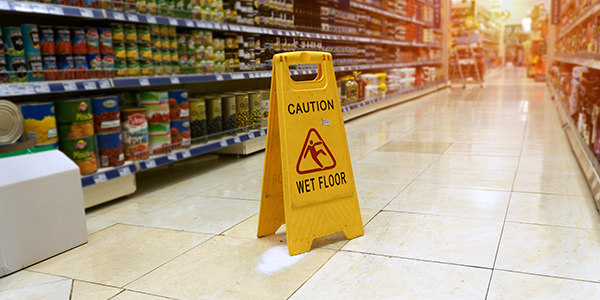 The Obama White House expressed frustration with BP last Thursday, asserting that the information that the oil company has provided about the gulf spill is lacking in detail. Homeland Security Secretary Janet Napolitano and Environmental Protection Agency Administrator Lisa Jackson sent a highly critical letter to BP.
The letter states that BP's efforts to keep the public and government fully informed are insufficient: "those efforts, to date, have fallen short in both their scope and effectiveness."
Pressure is continuing to mount against BP, as it appears that the Gulf spill is the worst oil spill in U.S. history, even surpassing the 1989 Exxon Valdez disaster. Carl Safina, president of the Blue Ocean Institute, says that the fallout from the disaster will spread around the globe. "This is not just a regional issue for the wildlife ... There will be a nest empty in Newfoundland."
The oil company denies cover up accusations and maintains that the company remains optimistic that the leak could be stopped in a matter of days. Appearing on Larry King Live, BP Managing Director Bob Dudley said that the company will pump fluids into the well which they believe will stop the massive oil leak. "If that option doesn't work, we've got a second and a third option we'll do after that ... We're hopeful that next week, we'll be able to shut it off."
Today, the New York Times reports that BP's planned attempt to stop the leak by pumping fluids into the well, the so-called "top kill" technique, has been postponed from Tuesday to Wednesday
BP Chief Operating Officer Doug Suttles added that BP has promised to pay any "legitimate damages claims" and will pay billions of dollars in cleanup costs. At the same time, Suttles sought to downplay the damage the spill will cause:
I'm not an expert but I do know there have been larger spills in the Gulf of Mexico and (it) has survived, he told CBS in an interview. It's a large body of water, it's a warm body of water, it has natural oil seeps which the environment deals with.
Related Resources:
You Don't Have To Solve This on Your Own – Get a Lawyer's Help
Meeting with a lawyer can help you understand your options and how to best protect your rights. Visit our attorney directory to find a lawyer near you who can help.
Or contact an attorney near you: