'Broadway Bomb' Skateboarders Banned by Judge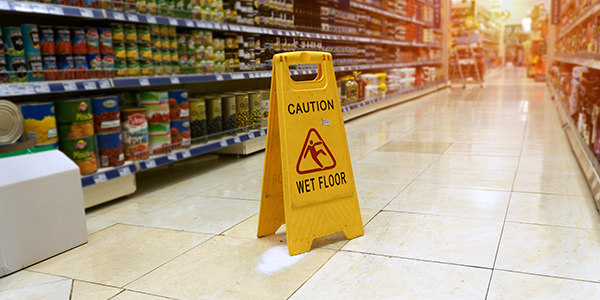 New York City skateboarders won't be celebrating the annual 'Broadway Bomb' race this year after the event was banned by the city. Or at least, they won't be celebrating it officially.
The race, which goes through an eight-mile stretch of Manhattan down Broadway St, has been going on for 10 years. But the potential size of this year's race and new city regulations conspired against organizer, Ian Nichols.
Nichols has bowed out of the event under the terms of a court order but that may not be enough to stop this annual tradition.
The race started a decade ago when three men dared each other to race the full length of Broadway, reports Gothamist. This year's event was expected to draw nearly 2000 skaters.
The hitch is the city's new law which requires gatherings of over 50 people to have a parade permit, something the race doesn't have.
When city officials found out that the race would draw so many people it quickly moved to shut down this year's event with a temporary restraining order. They argued that without proper safety precautions the event could endanger pedestrians and drivers.
It's hard to argue with that point given what the street and sidewalk looked like at last year's start:
This could be seen as an infringement on the skater's First Amendment freedom of association rights but that kind of argument won't hold water at trial. First Amendment rights are tempered by public safety concerns as well.
The city isn't banning the event entirely; it's saying it can't go on without a permit, reports Reuters. If in later years they refuse to issue any kind of permit for the event then the skaters might be able to make a claim.
If you need some more convincing that the city's actions are lawful, there's also the fact that they're stopping the event because of safety concerns.
Government entities are responsible for public health and safety and that allow them to limit certain action. So long as the restriction is linked to a legitimate government interest and has as little interference as possible, it will likely survive a challenge.
Nichols took down the event from the 'Broadway Bomb' website but that doesn't guarantee people won't still turn up. But given the restraining order, anyone who participates could be arrested.
Related Resources:
You Don't Have To Solve This on Your Own – Get a Lawyer's Help
Meeting with a lawyer can help you understand your options and how to best protect your rights. Visit our attorney directory to find a lawyer near you who can help.
Or contact an attorney near you: