Can Children Be Sued?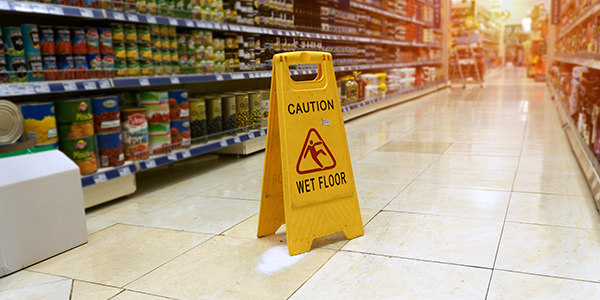 While it might not be a great motivator for children to behave, children can potentially be sued for their actions. But it's usually the parents who foot the bill.
The law offers some protection to children who are sued, but for the most part, they can still held liable for their legal misdeeds.
But aren't children too young to be sued? Actually, it depends.
Is My Child Liable?
If your child is under 4 years of age, almost all courts acknowledge that there is no liability for that child's negligent acts.
However, if your child is between the ages of 4 and 14, there is a strong presumption that children are incapable of contributory negligence. This presumption can be overcome, however, if an injured plaintiff presents evidence showing that a "reasonable child" -- based on a standard of other children her same age and with similar intelligence and experience -- would have appreciated the situation and the danger involved.
In addition, some courts apply a "reasonable adult" standard for children, if they're engaged in certain "adult" activities like riding a snowmobile.
If your young child intentionally injures someone, however, and a jury determines she was old enough to form the intent to commit that harm, then there is no bar to your child being sued.
Does My Child Need a Lawyer?
Under common law principles, parents generally were not responsible for third parties being injured by their kids, so the injured parties had to sue the child directly. However, many states have enacted laws to hold parents vicariously liable for their children's torts; most also cap parental liability at a certain dollar amount.
Since minors cannot represent themselves in court, if a parent doesn't provide a lawyer -- or if the suit involves the parents -- then a court will provide a guardian ad litem attorney to represent the child.
This guardian can also help your child countersue (since minors cannot file suit on their own), and can sign court documents on behalf of the child.
Can the Whole Family Be Sued?
When a child injures a person, that injured party can sue both the child and the parent in court in order to recover damages.
The parents can be sued under a theory of negligent supervision, while the child may be sued under negligence or an intentional tort, depending on how her actions contributed to the injury.
A guilty verdict for both parents and child could mean the whole family is legally obligated to compensate the injured person -- although in reality, parents foot the bill for their children's suits anyway.
To learn more about injury lawsuits involving children and potential parental liability, you may want to consult an experienced personal injury lawyer near you.
Related Resources:
Content For You