Carp On: 5 States Sue Feds Over Asian Carp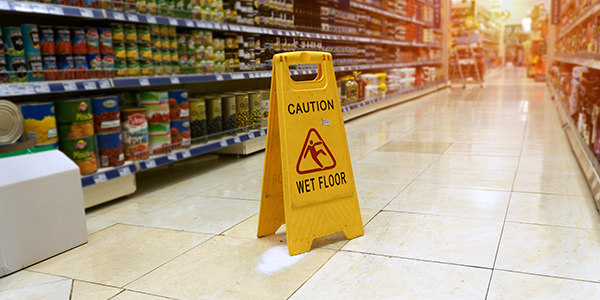 For any of you who have been following "the one that got away" story of the litigation over Asian carp, the story continues today. As you may reacall, the Supreme Court has washed their hands of the fishy case, so now the battle over the carp has adjourned to a lower federal court. Five states; Michigan, Wisconsin, Ohio, Minnesota and Pennsylvania filed their suit against federal government, Chicago's water department and others in U.S. District Court in northern Illinois on July 19. The suit seeks to have the Chicago shipping locks leading to Lake Michigan closed after an actual Asian carp was found near the lake in June. The Supreme Court has twice refused to close the locks.
The Journal-Sentinel reports the plaintiffs want the locks immediately shut and ask they remain that way except in case of emergency. The suit also seeks an increase in the programs for netting or poisoning the crafty carp and to re-erect a barrier between Lake Michigan and the Mississippi River basin that was destroyed over 100 years ago.
The basis for this action is a change in the early part of the last century to the Mississippi and Lake Michigan waters. Before 1900, the Journal-Sentinel reports, the river flowed into Lake Michigan, but with the completion of the Sanitary and Ship Canal, the river instead flowed out of the lake. The change was supposed to take Chicago's waste away from its drinking water intake pipes in Lake Michigan and flush it into the Mississippi basin instead. A court ruling at that time found this change in river flow could continue, but that the states who were parties to the suit could re-open the case if they could demonstrate that the diversion was causing them harm. The states believe the Asian carp present just the type of harm that should allow them to close the shipping locks, based on that original case.
"I am suing to protect the Great Lakes and to protect the Wisconsin jobs that depend on the health of the Great Lakes. The introduction of Asian carp into Lake Michigan will irreversibly damage this important resource. The time for action is now," Wisconsin Attorney General J.B. Van Hollen told the Journal-Sentinel.
Those opposed to the action do not like the idea of plugging the canal system to re-establish the separation between the Great Lakes and Mississippi basin. They say that could deal a major blow to the shipping traffic on the canals and the industries that depend on the goods they carry.
Related Resources:
You Don't Have To Solve This on Your Own – Get a Lawyer's Help
Meeting with a lawyer can help you understand your options and how to best protect your rights. Visit our attorney directory to find a lawyer near you who can help.
Or contact an attorney near you: