Chinese Drywall Contains High Levels of Chemicals, EPA Testing Finds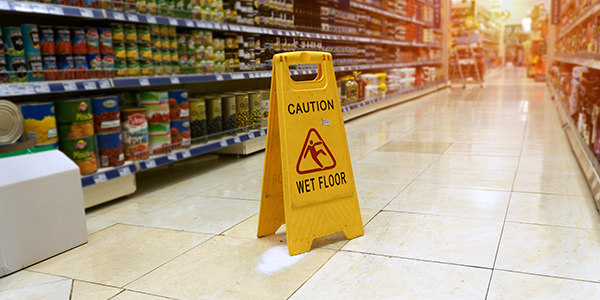 Preliminary testing of the Chinese-manufactured drywall that is causing havoc for thousands of homeowners reveals chemicals at high levels not found in U.S.-manufactured drywall, and the use of sulfur compounds which aren't used at all in the domestically-produced building materials.
The testing was carried out by the U.S. Environmental Protection Agency (EPA), and the results were announced this week. But it's too soon to say whether the differences in chemical composition between the Chinese and U.S.-manufactured drywall could be to blame for health problems and home damage reported by thousands of homeowners in Florida, Louisiana, and elsewhere.
The use of sulfur compounds in the Chinese-manufactured drywall could explain the rotten egg" smell that many homeowners are reporting is prevalent in their houses.
In addition to sulfur, this week's EPA analysis of six drywall samples found "much higher concentrations of strontium and two organic compounds associated with acrylic paint, which the domestic drywall did not contain," the New Orleans Times-Picayune reports.
As many as 100,000 homes (mostly in the south) may contain the tainted drywall, according to the Miami Herald, which reports that "millions of square feet of drywall were imported into the United States during the housing boom and following catastrophic hurricane seasons," because American manufacturers could not keep up with the demand for building materials.
Earlier this month, federal safety officials reported receiving at least 180 complaints linking the contaminated Chinese drywall to home damage and health problems, from homeowners in 13 states. And in April, numerous news sources reported that the bad drywall could be impacting thousands of houses that were rebuilt in the Gulf Coast after Hurricane Katrina.
You Don't Have To Solve This on Your Own – Get a Lawyer's Help
Meeting with a lawyer can help you understand your options and how to best protect your rights. Visit our attorney directory to find a lawyer near you who can help.
Or contact an attorney near you: