Contacted About a Car Accident? What Should You Do?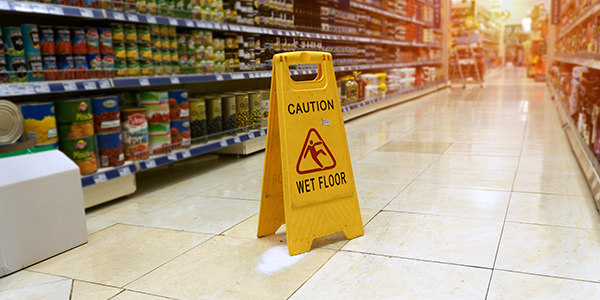 Maybe it was a parking lot fender bender that didn't seem to cause any damage or an accident that occurred when someone else was driving your car.
Whatever the case may be, if you are contacted by another party regarding a car accident, you may be taken by surprise. And unfortunately, doing or saying the wrong thing may have repercussions in the event of an accident lawsuit.
So what should you do if you're contacted about a car accident?
Don't Admit Fault
The first step any time you are being contacted regarding an accident is to find out the facts as the other party believes them to be. Make sure that you're the person the other party is actually trying to contact and not just someone with a similar name or someone with a similar vehicle as the person he or she is really attempting to reach.
Even in cases in which you recall the accident, don't say anything that could be construed as admitting fault, such as apologizing for the accident or admitting to leaving the scene despite knowing that you may have caused damage to the other person's vehicle. Doing so may make it easier for the other party to prove that you were liable for the accident and any damages or injuries that may have been caused.
Find Out What the Other Person Wants
The next step is determining what the other person wants from you. Does he or she just want your insurance information, or is he or she threatening a lawsuit? Perhaps the other party is looking to settle any accident claims without getting insurance involved. Getting a clear picture of what the other party wants from you is essential to determining what your response should be.
In any event, your response should not be made immediately. Take down the person's contact information and let them know you will contact him or her soon. Don't be tempted to make a spur-of-the-moment decision you may regret. Taking the time to weigh your options is important. You may also wish to consult an attorney regarding your legal options, especially in an accident that may involve significant damage to a vehicle or personal injuries.
To learn more about how automobile accident cases work, including what first steps to take when involved in an accident, check out FindLaw's comprehensive section on Car Accidents.
Related Resources:
You Don't Have To Solve This on Your Own – Get a Lawyer's Help
Meeting with a lawyer can help you understand your options and how to best protect your rights. Visit our attorney directory to find a lawyer near you who can help.
Or contact an attorney near you: