Is Your Fender-Bender Worth a Lawsuit?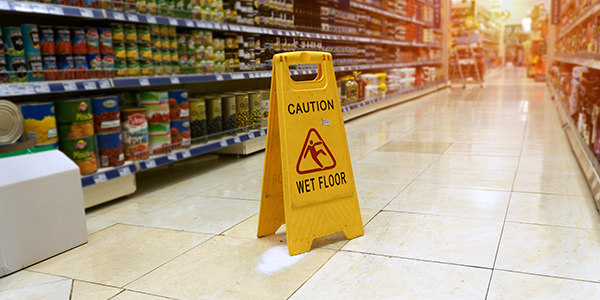 If you drive with any regularity, the odds are good that at some point, you'll be involved in some form of automobile accident.
And while accidents that result in serious injury or death frequently lead to accident injury lawsuits, what about an accident that may just be considered a fender bender? Although any instance in which another person's negligence or recklessness has caused you property damage or injury may be grounds for a lawsuit, you may want to think twice before bringing a lawsuit for a relatively minor car accident.
When is a fender bender worth a lawsuit? Here are a few considerations:
Do you have insurance? If you are involved in an accident but don't have car insurance, your ability to recover for your own injuries may be limited. Along with making you personally liable for any injury and damages you may cause while driving, not having car insurance can, in many states, also prohibit you from collecting the full amount of damages you may otherwise be able to recover.
How bad were the damages to your vehicle? Although a fender bender may be aggravating, if it only resulted in a minor scrape or dent to your vehicle, it may not be worth your time and effort to sue. In cases of minor damage not covered by insurance, small claims court may be a better option; lawsuits involving lawyers are typically reserved for crashes that result in physical injuries and medical expenses (discussed further below).
Were there serious physical injuries? Even fender benders which do result in physical injuries may not be good candidates for a lawsuit -- unless those injuries are serious. How serious? Unless your car accident injury resulted in actual medical bills, lost wages, loss of companionship for your spouse or other family members, or significant pain and suffering (such as extreme emotional anguish, stress, or anxiety), you will not likely be able to recover. Minor cuts and bruises typically don't cut it.
To learn more about car accidents and lawsuits, head over to FindLaw's section on Car Accident Liability.
Related Resources:
You Don't Have To Solve This on Your Own – Get a Lawyer's Help
Meeting with a lawyer can help you understand your options and how to best protect your rights. Visit our attorney directory to find a lawyer near you who can help.
Or contact an attorney near you: