Fireworks Laws and Safety Tips for July 4th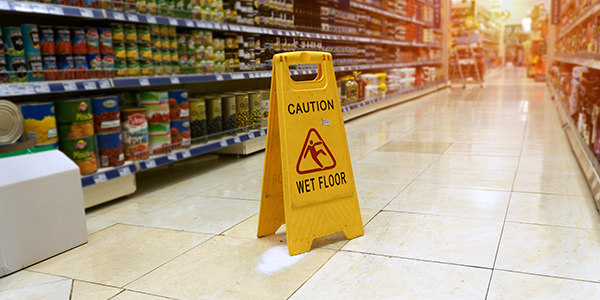 The Fourth of July is almost here, and nothing symbolizes Independence Day quite like fireworks. While it's usually best to leave pyrotechnics to trained professionals, that doesn't always happen at this time of year. Chalk it up to that historical independent streak we're celebrating. So when it comes to the private purchase and use of fireworks, here are a number of legal and safety concerns to keep in mind.
Fireworks Laws. Laws on the sale and use of fireworks vary from state to state, and even from municipality to municipality. Depending on where you live, laws regulating fireworks might:
Ban all private sale and use of fireworks.
Legalize the sale and use of only certain types of fireworks, like sparklers, "fountain" fireworks, and smoke devices.
Set minimum age requirements for buyers and sellers of fireworks. In California, for example, sellers of fireworks must be at least 18, and buyers at least 16.
Limit the sale of fireworks to certain times of the year, i.e. around July 4th and January 1st.
At the state level, the National Council of Fireworks Safety and the American Pyrotechnics Association have compiled summaries of laws on consumer fireworks and display fireworks in every state, including fireworks that are specifically permitted, types that are specifically prohibited, selling period limits, and age restrictions for purchase: State-by-State Fireworks Laws.
At the local level (cities, towns, and counties), the best way to learn all the do's and don'ts when it comes to fireworks (both sale and use) where you live is to contact your nearest law enforcement agency or fire department and ask them about local regulation of fireworks.
Fireworks Safety Tips. Any time you combine fire, explosives, and amateurs (and add more than a dash of alcohol in many cases), you're staring at that old standby "recipe for disaster." In 2006 alone, there were 9,200 emergency room-treated injuries associated with fireworks, according to the U.S. Consumer Product Safety Commission.
If fireworks are legal where you live, check out these safety tips from the CPSC:
Never allow children to play with or ignite fireworks.
Always read and follow all instructions and warnings on proper use.
Before lighting fireworks, make sure that other people are at a safe distance.
Only light fireworks on a flat, smooth surface, away from leaves and flammable materials.
Never try to re-light "dud" fireworks that have failed to ignite (or only partially ignited).
Keep a water bucket and/or fire extinguisher nearby in case of fire or malfunction.
That's a lot to keep in mind. So maybe the best way to celebrate the Fourth of July -- without worrying about what's legal and what's dangerous -- is to enjoy a fireworks display that's put on by trained experts. Check your local newspaper or online event calendar to find a public fireworks celebration near you, and add your voice to the chorus of "oooh"s and "ahhh"s.
You Don't Have To Solve This on Your Own – Get a Lawyer's Help
Meeting with a lawyer can help you understand your options and how to best protect your rights. Visit our attorney directory to find a lawyer near you who can help.
Or contact an attorney near you: