Four Loko Wrongful Death Suit for Boy, 15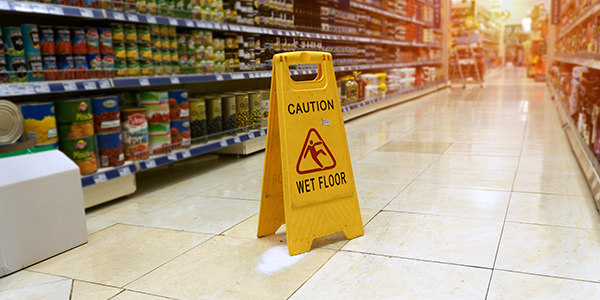 What do you get when you combine alcohol, caffeine, taurine and guarana? Four Loko. And death. Now, there is a Four Loko lawsuit against the company that made the beverage.
Karla Rupp of Virginia believes the beverage contributed to the death of her son, Bo Rupp, 15. The teen drank two cans of the beverage last September before attending a concert. Each can of Four Loko contains the same amount of alcohol of around 4 cans of beer.
Bo was kicked out of the concert for being intoxicated, reports the New York Daily News. His mother came to pick him up, but on the way home Bo leapt out of the car. Disoriented, he ended up in the middle of a dark street, where he sat down. He was hit by a SUV and died the next day, reports Reuters.
Rupp has now brought a Four Loko lawsuit alleging wrongful death. According to Rupp's attorney, Four Loko was "deliberately different" than regular alcoholic drinks and more dangerous since "it's sweet and fruit and marketed directly at the underage crowd," Simon said to Businessweek.
According to the FDA, the caffeine in the drinks masks the alcohol and can lead to alcohol poisoning, reports Businessweek. Four Loko has been banned in several states already.
It seems that the family is blaming Four Loko's existence as the reason for their son's death. To win in the case, then, they must be able to prove that Phusion Projects, Four Loko's manufacturer, was either negligent in putting the product on the market, or intended to cause harm to others by putting the product on the market. Negligence will likely be easier to prove.
However, it is also important to note that you have to be 21 years old to purchase Four Loko. Bo Rupp was only 15. Maybe whatever gas station he bought the product in could be the ones on the hook for selling him the product in the first place.
The Four Loko lawsuit has once against highlighted the dangers of drinking. According to the suit, for kids, or even responsible adults, who drink Four Loko, death may be around the corner.
Related Resources:
You Don't Have To Solve This on Your Own – Get a Lawyer's Help
Meeting with a lawyer can help you understand your options and how to best protect your rights. Visit our attorney directory to find a lawyer near you who can help.
Or contact an attorney near you: