Four Loko's Alcohol Content Will be on Can Label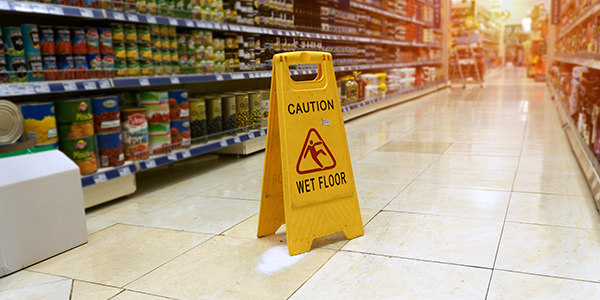 Four Loko's alcohol content will now be disclosed on its label as part of its deceptive advertising settlement with the Federal Trade Commission.
Currently, the sweet drink claims that it contains as much alcohol as one or two cans of beer.
The alcoholic drink will now be relabeled to indicate that one can contains as much alcohol as four to five cans of beer.
The relabeling effort comes on the heels of lawsuits filed against Phusion Projects, the maker of Four Loko. One lawsuit alleged that a Virginia teenager, named Johnny "Bo" Rupp, died after consuming the drink and wandering into oncoming traffic.
How did Four Loko contribute to Rupp's death? It could be because it contains so many stimulants along with the alcohol. The drink contains caffeine, taurine and guarana. An attorney for Rupp's family claims that the drink's energy-boosting components prevented the teen from passing out.
It seems that the FTC may also be on board. In November last year, the FTC claimed that the stimulants in the beverages were too dangerous. Caffeine can hamper the feeling of intoxication. In response, Phusion removed the stimulants from Four Loko, according to the Washington Post.
Will the new label ward off potential lawsuits by consumers?
It could help. Before, consumers were not notified that the drink contained so much alcohol. But now that Phusion is required to disclose the alcohol contents, consumers are technically on alert.
But consumers may wonder if disclosing Four Loko's alcohol content is doing enough. The company continues to maintain that it does not target minors, reports the Washington Post. Yet many organizations, including watchdog group Alcohol Justice, believe that sweet drinks like Four Loko appeal more to inexperienced drinkers.
Related Resources:
You Don't Have To Solve This on Your Own – Get a Lawyer's Help
Meeting with a lawyer can help you understand your options and how to best protect your rights. Visit our attorney directory to find a lawyer near you who can help.
Or contact an attorney near you: