GM's Victim-Compensation Fund to Accept Claims Aug. 1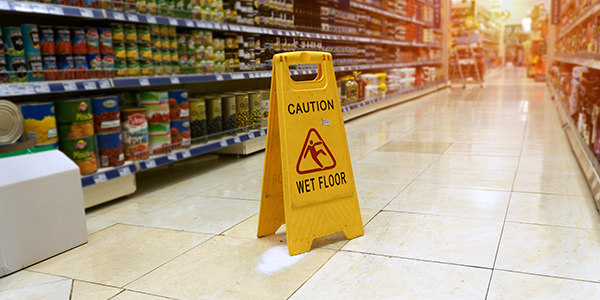 General Motors is setting up a compensation fund for victims and family members of those killed or injured as a result of defective ignition switches installed in the company's vehicles.
The defective ignition switches have so far been linked to at least 13 deaths and have led to the recall of millions of GM vehicles. The attorney in charge of the fund has already been presented with the names of 165 people whose families believe were killed in accidents caused by the defective switches, Reuters reports.
Here's an overview of how the fund will work and who will be eligible for compensation:
Claims are limited to cases of physical injury and death. According to an FAQ document released by GM, claims under the victim-compensation fund are available to anyone who was a "driver, passenger, pedestrian or an occupant of another vehicle involved in an accident resulting in physical injury or death" caused by an ignition-switch defect in one of the affected vehicles. The claims process is limited to those who were physically injured and the beneficiaries of those who died. The fund will not compensate those who suffered property damage or psychological and emotional injuries.
How much compensation will victims receive? Under GM's victim-compensation plan, those who were injured but not hospitalized will receive up to $20,000 for medical expenses. Beneficiaries of those who were killed will receive a minimum of $1 million, the attorney in charge of the fund told Reuters, with an additional $300,000 for each surviving dependent or spouse. There is no cap to the amount of damages available under the plan, with compensation being determined using a formula that factors-in future income and life expectancy for those who died, and duration of hospital stay for those who were injured.
Claims will be accepted from August through December. Claims can be submitted between August 1 and December 31. Those who have already filed claims against GM would still be eligible to file a claim under the new system, with any money already paid deducted from the new compensation amount.
If you accept compensation, you'll have to release all claims against GM. As with many types of settlements, those who accept compensation from GM's victims fund must agree to not sue the company over any claims related to the ignition-switch defect. To encourage victims to take advantage of the claim fund, GM is waiving certain legal defenses, such as allowing claims even in cases of driver negligence or drunken driving.
Victims can choose to go to court instead. GM's victim-compensation fund isn't the only way to seek justice. Those injured and the families of those killed in accidents can instead file a lawsuit against the company; this would be the only way to pursue punitive damages against GM.
A list of the vehicles involved eligible for accident compensation can be found at the GM Ignition Compensation Claims Resolution Facility website. If you're thinking of filing either a claim or a lawsuit against GM, it may be wise to call an experienced motor-vehicle defects lawyer to figure out the best way to proceed.
Related Resources:
You Don't Have To Solve This on Your Own – Get a Lawyer's Help
Meeting with a lawyer can help you understand your options and how to best protect your rights. Visit our attorney directory to find a lawyer near you who can help.
Or contact an attorney near you: