Hockey Concussion Injuries Linked to Brain Damage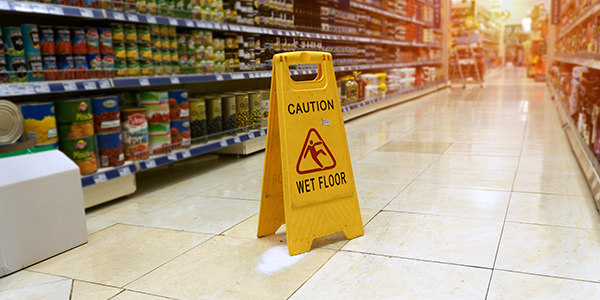 The New York Times reports that hockey player Reggie Fleming is the first hockey player to illustrate the brain damage that can occur when there is repeated trauma to the head. Mr. Fleming was diagnosed with chronic traumatic encephalopathy which is also known as C.T.E.
This is the first time that hockey has been linked to brain damage. The National Hockey League has recently tried to figure out ways to decrease instances of hockey concussions.
According to AP, hockey players who suffer from concussions downplay their injuries in order to prevent from being sidelined. Former NHL defenseman Jamie Heward told AP: "When I got hit the first reaction was 'I'm not going to get paid. If I don't get back on the ice, I'm not going to get paid. Somebody's going to take my job and I need to get back on the ice.' So at times, hockey players, we're our worst enemy."
This mentality has turned out to hurt hockey players more than anyone. Dr. Ann McKee, a neuropathologist at Boston University and the Bedford Veterans Administration Medical Center, told the New York Times: "Boxing we've known for a long time, football we've recently become aware of -- now hockey. Repetitive head injuries can have very serious long-term consequences, regardless of how you get them."
Even though there are concerns about the brain damages sustained by hockey players via hockey concussion, there are people who argue that the violence of hockey is an integral part of the game. Anaheim Ducks' general manager Bob Murray was quoted by the New York Times as saying: "You've got to be careful what you do when you talk about rule changes. Hitting is part of our game, and you don't want to change the fundamental nature of the game."
While football has gotten a lot of press coverage over brain injuries (we covered a huge lawsuit settlement in Injured) and the New York Times covered Congress' second hearing about brain injuries in football, hockey has not gotten that much scrutiny.
That may change soon, though.
Related Resources:
You Don't Have To Solve This on Your Own – Get a Lawyer's Help
Meeting with a lawyer can help you understand your options and how to best protect your rights. Visit our attorney directory to find a lawyer near you who can help.
Or contact an attorney near you: