Holiday Driving: Prevent A Holiday DUI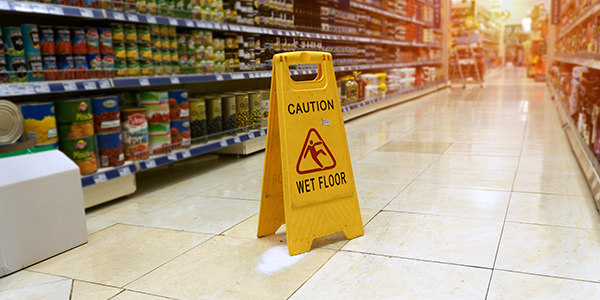 A lot of government agencies across the country are trying to prevent holiday driving from escalating into a holiday DUI. According to Occupational Health and Safety, while DUI deaths have dropped since 2007, it still reaches to about 32% of 37,261 overall traffic fatalities that year, according to the latest statistics from the Federal Highway Administration's Fatality Analysis Reporting System for the year of 2008.
As a result of holiday parties, drinking, and other festivities, we put together a primer of DUI tips so that way your holiday driving is safe and DUI free.
Make a Plan to Get Home:
All states have laws against driving under the influence of drug or alcohol (DUI). It does have many different names. some of these names include driving while intoxicated (DWI), operating under the influence (OUI), and even operating a motor vehicle intoxicated (OMVI).
No matter when you go drinking (holiday party or not), just be vigilant how many drinks you consume. A designated driver consumes no alcohol so there is no risk of driving impaired (buzzed driving) or drunk. Having a designated driver saves you time, money and lives.
You should always have a designated driver in your holiday group. Or, plan to take a cab home.
If You See Someone About Leave a Party and Drive Home Intoxicated:
Be polite but firm with the person and offer them a ride home with a designated driver. Avoid being confrontational, but work with the person's friends in order to take away that person's keys. When the person is not looking, take their keys. They will just assume they lost their keys and will be forced to get home another way besides driving.
If You a Designated Driver and You See Someone On the Road Who Seems Impaired
You should call the police and report that driver. Make sure you give the make, model, and license plates on the car. Some things to look out for are:
Weaving in and out of lanes
Driving with windows rolled down in cold weather
Passing other cars on the road dangerously
Straddling the center line of the road
Making wide turns
Driving slowly
Tailgating other drivers
Forgetting to turn on headlights
What Do You Do While You Are On the Road With An Impaired Driver:
Do not attempt to personally stop this driver

Give yourself plenty of distance between you and the driver who is driving erratically

Just get completely out of way if you need to

Don't ever try to pass a driver in this condition, it may be too dangerous

If a car is coming head-on towards you, move to over to the shoulder, stop, honk your horn and blink lights
We wish you happy holidays, and a safe drive home from any holiday festivities you happen to be celebrating. For more information DUI and how to avoid getting one this holiday season, please visit our Related Resources section.
Related Resources:
You Don't Have To Solve This on Your Own – Get a Lawyer's Help
Meeting with a lawyer can help you understand your options and how to best protect your rights. Visit our attorney directory to find a lawyer near you who can help.
Or contact an attorney near you: