How Can You Sue the Military?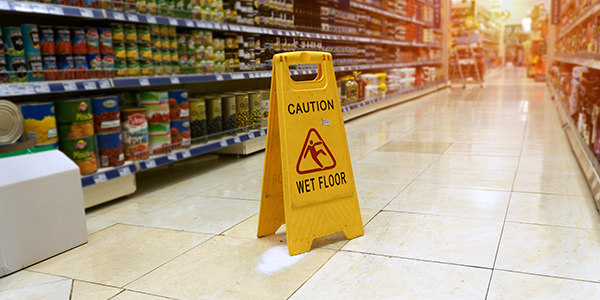 Suing the military is no easy feat. Alas, under the doctrine of sovereign immunity, you typically can't sue the federal government without its permission.
However, the passage of certain laws has reduced this broad governmental immunity.
Here's an introduction to three notable laws -- the Federal Tort Claims Act, Military Claims Act, and Military Personnel and Civilian Employees' Claims Act -- that may allow you to sue the military:
Federal Tort Claims Act
The Federal Tort Claims Act (FTCA) is a federal law that waives the sovereign immunity of the federal government under certain circumstances. To achieve this waiver, you must file an administrative claim with the FTCA first.
The FTCA allows individuals to collect money from the federal government for personal injury, wrongful death, or property damage caused by the negligence of federal employees who are acting within the scope of their employment.
However, the tort process within the FTCA is still an uphill battle for military plaintiffs because the law is rife with exceptions and limitations.
The FTCA contains 13 exceptions which release the federal government from any liability. Under one of the exceptions, the government is immune from liability for "combatant activities" of the military in times of war.
The U.S. Supreme Court has placed other limitations on the scope of the FTCA. For example, the Court interpreted the FTCA to bar claims by members of the armed forces and their families for injuries arising out of or in the course of activity related to military service.
Military-Specific Administrative Claims
Under the Military Claims Act, plaintiffs filing claims related to the military may settle property loss, personal injury, and wrongful death cases for up to $100,000. This law is generally used to resolve overseas injury claims.
The Military Personnel and Civilian Employees' Claims Act compensates military and civilians up to $40,000 (in extraordinary circumstances, up to $100,000) for loss, damage or destruction of personal property incident to service as well as personal injury or wrongful death.
Remember, an administrative claim must be filed under the FTCA within two years of the incident before a full-blown civil suit can be filed. If an administrative claim is filed, plaintiffs generally must wait six months before filing suit in federal court.
Military law can be a figurative minefield to navigate, but a good attorney can help guide you through the process.
Related Resources:
You Don't Have To Solve This on Your Own – Get a Lawyer's Help
Meeting with a lawyer can help you understand your options and how to best protect your rights. Visit our attorney directory to find a lawyer near you who can help.
Or contact an attorney near you:
Content For You