It's a Tradition! Fireworks Laws and Safety Tips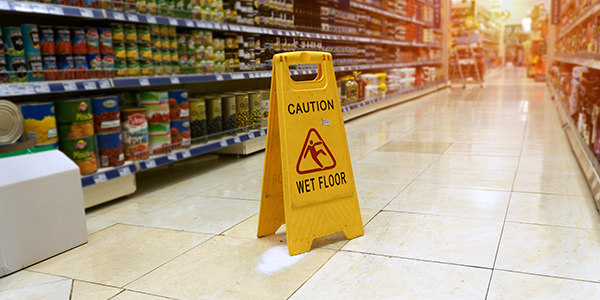 What could be more American than the 4th of July? Parades, hamburgers, lemonade and fireworks. And injuries from fireworks resulting in lawsuits. To help us all truly celebrate the former and avoid the latter, herewith, some good old-fashioned guidelines and hints on ways to make your 4th of July funny, sunny and totally independent of injury.
Fireworks Laws:
All fifty states of our wonderful union have varying laws regarding the legal purchase and use of fireworks.
In 40 states plus the District, fireworks of at least some type are legal. In a few states, according to the delightfully named American Pyrotechnics Association, they are not legal. The states where you may not legally play with fire are: Delaware, Massachusetts, New Jersey and New York. States which allow only sparklers and other "novelty" items include Illinois, Iowa, Maine, Ohio and Vermont. Arizona is the only state that allows only "novelty" items.
Much like the right to vote and the purchase of beer for a backyard barbeque, there is an age requirement for the purchase of fireworks. Some sates go as low as 12 years-old; California, North Dakota and Tennessee, among them. Some age requirements are as high as 18, as in Indiana and Minnesota, to name but two.
The age, season and types of fireworks that are controlled by law can all be found online, courtesy of The National Council on Fireworks Safety.
Fireworks Safety:
As is tradition on the 4th, many of us have grown up with our parents telling us horror stories of injuries caused by kids not being 'safe' with fireworks. Whether the tales you heard were true or not, accidents do happen and fire is dangerous. Each year over 100 injuires are reported due to fireworks. The Fireworks Council also has great suggestions on the safe handling of fireworks. Here are a few particularly useful ones:
Use fireworks outdoors only.
Always have water handy.
Never relight a "dud" firework. Wait 20 minutes and then soak it in a bucket of water.
Do not ever use homemade fireworks of illegal explosives. Report illegal explosives to the fire or police department in your community.
Alcohol and fireworks do not mix. Have a "designated shooter."
Let's use some common sense and give that American icon, Smokey the Bear, the day off as well.
Enjoy your fireworks and whatever American tradition goes with it, be it hot dogs or hummus, sushi or fried shrimp. Have a 4th full of fun, fireworks and free of unfortunate legal events.
Related Resources:
You Don't Have To Solve This on Your Own – Get a Lawyer's Help
Meeting with a lawyer can help you understand your options and how to best protect your rights. Visit our attorney directory to find a lawyer near you who can help.
Or contact an attorney near you: