Jaycee Dugard Sues U.S. Over Her Kidnap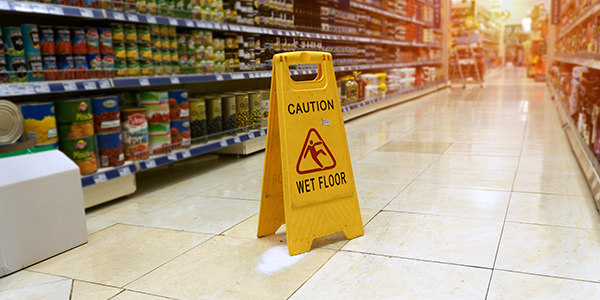 Jaycee Dugard sued the U.S. government on Thursday. She alleges that the negligence of federal parole officers contributed to her kidnapping and imprisonment. Dugard was kidnapped when she was 11 at by Phillip and Nancy Garrido from South Lake Tahoe in 1991.
She was driven across state lines into Antioch, California. There, she was captive for 18 years and raped hundreds of times. She bore two children from Phillip Garrido.
The shocking part: Garrido was released from federal prison on charges of kidnapping and rape just three years before snatching Dugard. He was still under federal supervision when he kidnapped her.
In fact, Garrido remained under federal supervision for years after he and his wife took Dugard. Yet during that time he managed to keep her hidden even though parole officers visited his home. Dugard was never far from reach as she was kept in the Garrido's backyard. Logically, a thorough sweep of Garrido's property by federal parole officers probably would have saved Dugard.
Dugard's suit likely falls under the Federal Tort Claims Act. The Act allows individuals to sue the U.S. government for negligence or wrongful acts committed by its employees.
Dugard accuses the government of "gross negligence."
Will Dugard win her case against the government? The facts appear to be on her side. Even the California inspector general seems to agree. The state settled with Dugard in 2009 for $20 million through a state victim's compensation fund.
But, just because California settled doesn't mean the federal government will. Jaycee Dugard has sued partly because the federal government refused settlement requests through private mediation. Dugard was kidnapped by Garrido, and it's no doubt that it's his criminal actions that directly caused her pain and suffering. But could federal parole officers have discovered her earlier?
Related Resources:
You Don't Have To Solve This on Your Own – Get a Lawyer's Help
Meeting with a lawyer can help you understand your options and how to best protect your rights. Visit our attorney directory to find a lawyer near you who can help.
Or contact an attorney near you: