Junk Food Addiction: The Next Tobacco-Type Litigation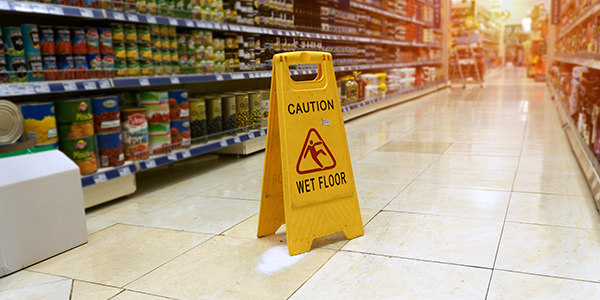 Junk food addiction may soon lead to a new breed of litigation: junk food lawsuits.
"This could change the legal landscape," Kelly Brownell, director of Yale University's Rudd Center for Food Policy & Obesity, told Bloomberg.
Brownell indicates that she believes new findings about the addictive nature of our favorite "bad-for-you" foods may lead to tobacco-type litigation. Skeptics should understand what junk food does to your brain.
Studies have shown that sugary and fatty foods can wreak havoc. They can also produce addictive behaviors. Scans of compulsive eaters and obese people's brains have shown that junk food seems to impact the brain in a way similar to illegal drugs, according to Bloomberg.
This could lead to litigation or regulation by the government.
Will it lead to tobacco-type lawsuits? It might. There are various claims that individuals can bring against tobacco companies for their injuries. Smokers can file personal injury suits, product liability suits and wrongful death suits.
These lawsuits were likely bolstered by scientific evidence that smoking was not only addictive but deadly.
Before, junk food lawsuits were not similarly supported by such data. Now, with the increased number of studies that specifically show how addictive junk food may be, litigation could be more likely.
And government agencies will have more incentive to regulate the industry.
The societal costs of junk food addiction can be high: severe obesity can decrease life expectancy by 10 years, according to Bloomberg. The cost of treating obesity-related conditions settled at $147 billion in 2008. If junk food lawsuits catch on, our courts may have an increase in these types of litigation.
Related Resources:
You Don't Have To Solve This on Your Own – Get a Lawyer's Help
Meeting with a lawyer can help you understand your options and how to best protect your rights. Visit our attorney directory to find a lawyer near you who can help.
Or contact an attorney near you: