Model Death Highlights Plastic Surgery Dangers Abroad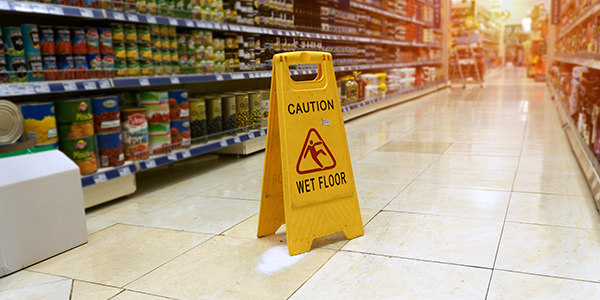 The former Miss Argentina 1994, Solange Magnano, died this week from a pulmonary embolism complication due to a gluteoplasty procedure to enlarge her buttocks. The model's death serves to illustrate how severe plastic surgery dangers are; especially through cosmetic surgery tourism.
ABC News reports that while the procedure is rare in the United States, that it has been steadily climbing in numbers domestically and abroad through cosmetic surgery tourism.
Dr. Julius Few, director of the Few Institute for Aesthetic Plastic Surgery and clinical associate at the University of Chicago mentions how doing plastic surgery in Latin America is cheaper than it is in the United States. ABC News quotes him as saying, "One of the things that is popular, especially in South America and Europe, is injection of silicone. In Argentina one of the draws is that it's less expensive. ... It becomes tempting abroad to just shop for price."
While it is tempting for plastic surgery patients to shop around for the best price with cosmetic surgery tourism, it can be deadly.
Dr. Renato Saltz, president of the American Society for Aesthetic Plastic Surgery is quoted by ABC News as saying, "There are a lot of American patients who now for price reasons are going abroad -- and there are a lot of great surgeons abroad, but they are usually not the ones advertising on the Web, advertising with tropical locales on their backgrounds."
He worries that these American patients will pay for the cheaper price with their lives: "We're very concerned because it seems like some of our U.S. citizens are being lured by the false advertisements ... and it's your life. Don't just go for less expensive operations."
The numbers don't lie. According to Time, plastic surgery in Argentina has become increasingly rampant. 1 in 30 Argentinians undergo cosmetic procedures, according to some estimates. And, as the cost of cosmetic procedures is significantly lower in Argentina, cosmetic surgery tourism has increased especially with American patients.
Time also reports that the trend of cosmetic surgery tourism may increase if the Senate health bills 5% tax on elective plastic surgery is passed. Those against the tax argue that
taxing cosmetic procedures in the U.S. could induce patients to seek those surgeries in other countries, where safety regulations may not be as strict as the United States.
If a patient receives bad medical treatment (even elective plastic surgery) in the United States, the patient has the ability to pursue legal remedies under US law. However, when Americans go abroad for their plastic surgery, their rights are not as clear. What is clear is just how dangerous cosmetic surgery tourism can be.
For more information, please visit our Related Resources.
Related Resources:
You Don't Have To Solve This on Your Own – Get a Lawyer's Help
Meeting with a lawyer can help you understand your options and how to best protect your rights. Visit our attorney directory to find a lawyer near you who can help.
Or contact an attorney near you: