NY Golfers Not Required to Yell "Fore!"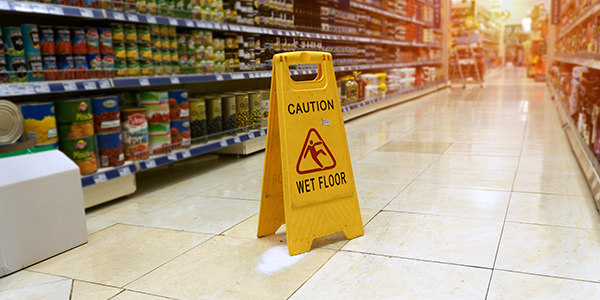 Fore!
The phrase meant to warn others of an incoming golf ball is as synonymous with the game as bad plaid and popped collars. A common courtesy on the links, a recent case has shed some light on whether etiquette is a mandatory part of the game. The verdict: golfers are not liable if they fail to yell fore when hitting the ball into a crowd on the course.
Of course the case before the New York court that clarified this law was more complicated than that summary. Isn't it always? The case, between two friends (who both also happen to be doctors), ended in more than bumps and bruises as the plaintiff was rendered blind after being hit in the eye by his friend's errant golf ball.
The dueling doctors got into a heated legal battle. One duffer argued that golfers assume the risk of being hit by golf balls on the links. The other golfer claimed there was a legal responsibility to yell fore when golfing with others.
The ruling was summarized by the Wall Street Journal: "Slices, hooks, and other errant shots are a common hazard on the links and a golfer can't get a warning shout "Fore!" every time a ball comes his way." There is, of course, always room for a lawsuit when it comes to sports when the conduct of the players goes outside the scope of the sport and can be legally classified as intentional or reckless.
At least in New York, a bad shot still falls under assumption of risk making it all the more important that players are aware of others.
Related Resources:
You Don't Have To Solve This on Your Own – Get a Lawyer's Help
Meeting with a lawyer can help you understand your options and how to best protect your rights. Visit our attorney directory to find a lawyer near you who can help.
Or contact an attorney near you: