Pa. Boy Dies in Amusement Park Pool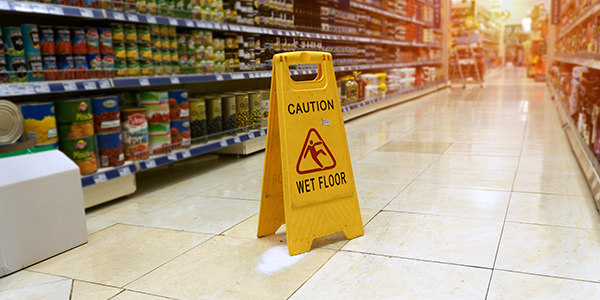 Six-year-old George Roberts died at Knoebels Amusement Park in Pennsylvania.
He was found in the Crystal Pool swimming pool at Knoebels, reports The Times-Leader. The Crystal Pool is a concrete pool with a deep end and diving boards, as well as a shallower end that has two slides. There is also a play area for children.
Roberts' parents, Anne Marie Howey and Daniel Howey, took to Facebook to express their grief and thanks to the Knoebels staff, reports The Times-Leader.
Daniel Howey wrote on a Facebook post that Roberts had dived into the pool and hit his head. Lifeguards had attempted to give him CPR, but to no avail. Roberts was taken to a local hospital where he passed away a short while later.
However, a statement on Knoebels' website says that the initial reports that Roberts had hit his head were false, as no head injury was discovered, reports The Times-Leader.
Daniel Howey also wrote on his Facebook page that he does not hold Knoebels Park or its staff responsible for the tragedy, reports The Times-Leader.
Can Daniel Howey change his mind and sue the park for wrongful death or negligence if facts surface that show the park may be liable?
Sure, because his statement that he won't hold the park responsible isn't a binding contract. Contracts generally require that there be an agreement, either written or oral, with bargained-for consideration on each side. Promises not to sue can be considered consideration, but in this instance, there is no actual agreement between Daniel Howey and the park, and no consideration on the park's side for his promise not to hold the park responsible.
Knoebels Amusement Park's website had a statement that the event that claimed George Roberts life was a tragedy, and that the entire park was deeply saddened that he had passed away, reports The Times-Leader.
Related Resources:
You Don't Have To Solve This on Your Own – Get a Lawyer's Help
Meeting with a lawyer can help you understand your options and how to best protect your rights. Visit our attorney directory to find a lawyer near you who can help.
Or contact an attorney near you: