Philly Phanatic Sued Over Pool-Toss Prank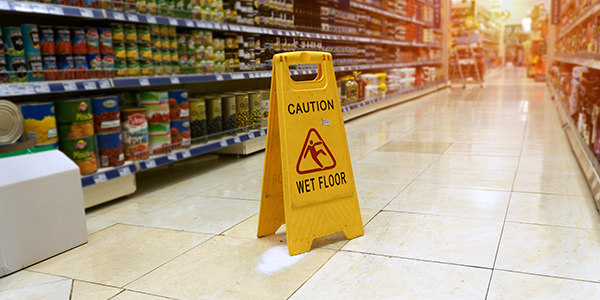 It's all fun and games until a strange green mascot injures someone.
Suzanne Peirce was relaxing on a lounge chair poolside at a Jersey Shore hotel. The Phillie Phanatic was nearby doing Phanatic antics, when it suddenly grabbed the woman and her chair, and tossed both into the pool, says Peirce in her Phillie Phanatic lawsuit.
Is the Phanatic on steroids?
As a result of the chair toss, the Phillie Phanatic was sued for allegedly causing injuries to the woman that included "severe and permanent injuries to her head, neck, back, body, arms and legs, bones, muscles, tendons, ligaments, nerves and tissues," reports Reuters.
Peirce is seeking unspecified damages in the Phillie Phanatic lawsuit, but some of the costs she seeks include "large sums of money" for the "physical pain, mental anguish and humiliation," reports Reuters.
A man who is paid to wear the Phillie Phanatics costume likely does not earn enough to pay "large sums of money" to anyone, so the injured woman also sued the Philadelphia Phillies baseball team. Peirce says that the Phillies failed to properly supervise their mascot and encouraged his general boorish ways.
Generally, an individual who causes injury to another bears the responsibility for the injuries. However, when the individual causing injuries was acting on the behalf of someone else (such as an employer), the employer may also be held liable for the injuries under the theory of vicarious liability.
In this Phillie Phanatic lawsuit, Suzanne Peirce probably claims the Phillies mascot was fully dressed and performing his job when the prank happened. The Phillies may try to distance themselves by arguing that the Phanatic was not engaged in any authorized activities at the time.
The Phillie Phanatic sued for tossing a woman into a swimming pool, and the Philadelphia Phillies may be on the hook for the damages.
Related Resources:
You Don't Have To Solve This on Your Own – Get a Lawyer's Help
Meeting with a lawyer can help you understand your options and how to best protect your rights. Visit our attorney directory to find a lawyer near you who can help.
Or contact an attorney near you: