Qantas A380 Grounded After Engine Explodes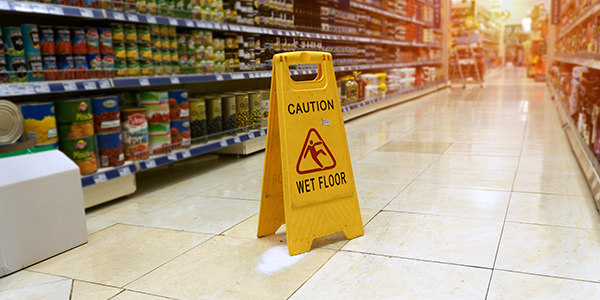 Qantas Airlines has grounded its entire fleet of Airbus A380s after part of an engine fell off during a flight from Singapore to Australia on November 4. Flight QF 32 had been on its way from London to Sydney, when a major portion of one engine dislodged and fell to the ground midflight. The pieces that fell from the aircraft landed on houses and a shopping mall in Batam, Indonesia.
After reportedly hearing a loud boom, the Qantas captain calmly announced to passengers "I'm sure you are aware we have a technical issue with our No. 2 engine," reported CNN. Passengers were then informed the plane would dump fuel to lighten its load before attempting to land back in Singapore. CNN reports the "technical issue" from the Qantas accident was caused by the cowling, or covering, on the engine falling off about 15 minutes into the flight. Despite hearing noises they later described as a loud bang or booming sound, the passengers remained calm and the plane landed safely with no injuries reported.
The Airbus A380 is the world's largest passenger plane, reports MSNBC, and carries more than 500 passengers. Qantas has a fleet of 10 A380s, but all flights on those jets are delayed until precautionary checks recommended by Airbus and Rolls-Royce are complete. Rolls-Royce manufactures the engine for the A380. Other airlines flying the Airbus A380 such as Air France and Lufthansa are continuing their normal flight schedules.
The Australian Transport Safety Bureau will conduct the investigation of the Qantas accident, reports MSNBC. In the U.S., responsibility for investigations of airline accidents lies with the National Transportation Safety Board (NTSB). The NTSB is responsible for aviation, highway, marine, railroads, and pipeline accidents that take place in the United States.
Qantas has an excellent safety record with no fatal crashes ever reported. MSNBC reports this is the most serious incident with an A380 since they began commercial flights in 2007.
Related Resources:
You Don't Have To Solve This on Your Own – Get a Lawyer's Help
Meeting with a lawyer can help you understand your options and how to best protect your rights. Visit our attorney directory to find a lawyer near you who can help.
Or contact an attorney near you: