2 Settle in Continental Flight 3407 Crash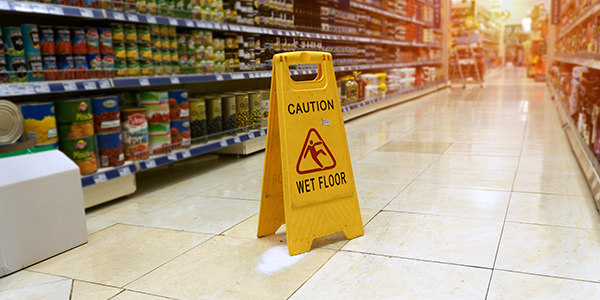 The families of two of the fifty people killed in the Continental Connection Flight 3407 crash in Buffalo, New York, in 2009, have settled their wrongful death lawsuits. The families of passengers Darren Tolsma and John G. Roberts III settled with the defendants in the suit, Continental Airlines Inc., Pinnacle Airlines Corp., Colgan Air and plane manufacturer Bombardier Aerospace Corp. The exact terms of the settlement were undisclosed.
The Continental crash occurred on approach to Buffalo on Feb. 12, according to the Associated Press. Suits by the victims' families claimed that the flight crew allowed ice to build up on the wings, flew the plane too slowly and didn't react correctly when the plane's stall-warning system kicked in. The suit further alleged the pilots were improperly trained.
The AP reports that in February, the National Transportation Safety Board seemed to corroborate the plaintiffs' claims when they announced their decision that the Continental crash was probably caused by pilot error. The NTSB found pilot Marvin Renslow mistakenly pointed the plane's nose up after the stall warning, which sent it into a stall.
The crash of flight 3407, and the ensuing suits, brought up larger concerns over a growing trend in the airline industry: code sharing. The practice of code sharing is the partnering of larger carriers with regional carriers to extend their service to less frequently traveled areas, and it has some experts concerned. Although passengers buy a ticket from the larger carrier, in this case Continental, the flight crew is usually from the regional carrier. This can lead to questions regarding proper training and experience like those clearly going to be at issue in the cases settled this week.
The NTSB has recommended stronger rules regulating crew rest and more remedial training for pilots who fail skills tests, such as flight 3407 pilot Marvin Renslow did.
While the AP reports that representatives from defendant Pinnacle were "pleased that the cases have been amicably settled," Continental declined comment. The lawsuits from family members of other crash victims are still pending.
Related Resources:
You Don't Have To Solve This on Your Own – Get a Lawyer's Help
Meeting with a lawyer can help you understand your options and how to best protect your rights. Visit our attorney directory to find a lawyer near you who can help.
Or contact an attorney near you: