Tawana Brawley Hoax: Defamation Payments Begin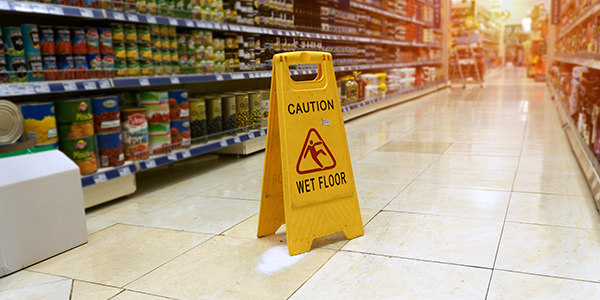 Tawana Brawley's hoax is going to haunt her for the rest of her life in the form of monthly payments.
Twenty-six years after the infamous hoax, Brawley has started making defamation payments to Steven Pagones, the ex-prosecutor whom she falsely accused of rape in 1987.
Brawley made her first payment last week -- in checks totaling $3,764.61 -- though she still owes Pagones $431,000 in defamation damages.
Defamation Lawsuit
In 1987, authorities found Brawley lying in a plastic bag in Wappingers Falls, New York. Then 15, Brawley claimed she was kidnapped and repeatedly raped by three white men. When no evidence substantiated her claim, a grand jury concluded that she'd faked the incident. Her case ignited racial tensions around the country, according to UPI.
Pagones, one of the men she accused, filed a defamation lawsuit against Brawley, her lawyers and her advisors, including the Rev. Al Sharpton.
Public figures like Pagones, who was then a prosecutor, must overcome a higher burden when attempting to win a defamation lawsuit. Pagones needed to prove the statement was made with "actual malice." Despite the higher burden, Pagones was able to succeed in his defamation lawsuit.
Defamation Damages
Sharpton's debt to Pagones has since been paid off. Brawley, now 41 and living in Virginia, hadn't made a single payment in all these years, according to the New York Post.
Because she evaded making payments all these years, Pagones filed for garnishment with a Virginia court in January. The court ordered the money garnished from six months of Brawley's wages as a nurse.
The amount of pay subject to garnishment is based on an employee's "disposable earnings," which is the amount left after legally required deductions are made.
Last week, 10 checks totaling $3,764.61 were delivered to Pagones -- the first payments Brawley has made since a court determined in 1998 that she defamed him with her hoax.
She must pay $627 each month for the foreseeable future, according to UPI.
Though Brawley owes Pagones more than $431,000, Pagones said he will forgive the debt if Brawley issues a personal apology and finally clears his name of all wrongdoing -- the ultimate defamation remedy.
Related Resources:
You Don't Have To Solve This on Your Own – Get a Lawyer's Help
Meeting with a lawyer can help you understand your options and how to best protect your rights. Visit our attorney directory to find a lawyer near you who can help.
Or contact an attorney near you: