Will Your Snow Globe Ignite a House Fire?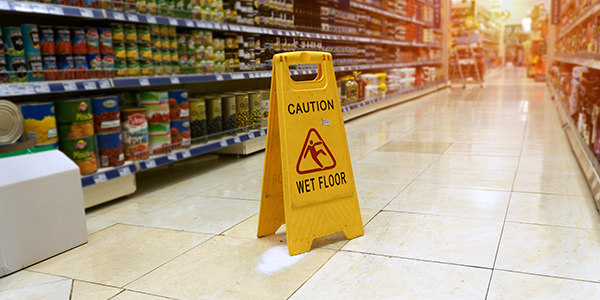 During the chilly holiday season, most Americans with fireplaces and stoves will tend to them with care. After all, starting a blaze wouldn't be a good way to start off the new year. But, did you know that a Hallmark snow globe can also start a fire? Stephen and Florence Hajek found out about this the hard way.
The Hajeks' Michigan home was destroyed in 2008 after a $100 Hallmark's Jumbo Snowman Snow Globe started an inferno.
The Hajeks actually own two Hallmark stores, and had been storing some Christmas items in their garage -- including two of the defective decorative orbs. Their insurers have now filed claim, asserting that the defendants, both Hallmark and the Taiwanese company that sold the products, were negligent.
Are you wondering how a snow globe can cause a fire?
Essentially, the snow globe caused an optical effect known as refraction. It acted like a magnifying glass, so sunlight that passed through it ignited a fire. The flames destroyed the Hajeks' home.
Luckily, their home was insured. But, now their insurance company is suing and seeking $1.8 million for the destruction.
They say that the defendants were negligent in failing to warn them of the dangers of the refracted light. And they claim the product was defective because there were "inappropriate materials in the shell and interior fluid."
Failure to warn consumers of a known danger can be the basis of a product defect case. So if the insurance company's contentions are true, it's possible that both Hallmark and the manufacturer can be held responsible.
Concerned consumers should rest easy, as the Hallmark Jumbo Snow Man Snow Globe was recalled after the Hajeks' home was destroyed. But, let this be lesson for all you snow globe aficionados out there: despite the "snow" they can, ironically enough, cause a fire.
Related Resources:
You Don't Have To Solve This on Your Own – Get a Lawyer's Help
Meeting with a lawyer can help you understand your options and how to best protect your rights. Visit our attorney directory to find a lawyer near you who can help.
Or contact an attorney near you: