Denial of Sri Lankan Couple's Application for Asylum & Related Relief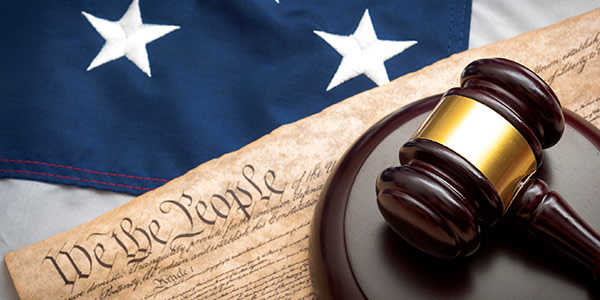 Raghunathan v. Holder, No. 08-2475, concerned a Sri Lankan couple's petition for review of the BIA's denial of their motion for reconsideration of an IJ's denial of application for asylum (based on both husband and wife being ethnic Tamils) and related relief.
In affirming the denial, the court held that petitioners failed to show that the Board abused its discretion in denying their motion for reconsideration or that the Board erred in affirming the IJ's decision ordering their removal.
Related Resource:
Content For You