10 Ludicrous Resume Lies and What Employers Can Do About Them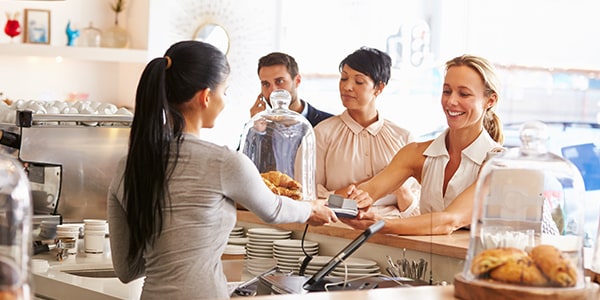 Resume lies are nothing new, but as market pressures squeeze job applicants to distinguish themselves from their peers, some real working whoppers have risen to the top.
A recent CareerBuilder survey found that 58 percent of managers have caught applicants using lies on their resumes, and one-third of managers have seen this misbehavior increase since the recession, reports Business Insider.
So what are the 10 most egregious lies applicants have told on their resumes, and what can employers do about it?
10 Ridiculous Resume Lies
Based on CareerBuilder's new list of resume lies, culled from real incidents, you may want to pass on an applicant if he or she:
Listed job experience that was actually his dad's. Attaboy.
Claimed to be prime minister of foreign county which doesn't have a prime minister.
Listed himself as a high school basketball free throw champion, but admitted it was a lie in the interview.
Claimed to be Olympic medalist.
Claimed to have 25 years of experience... at age 32.
Claimed to be a construction supervisor (from building a doghouse).
Listed 20 years as being a babysitter to the stars (Tom Cruise for one).
Listed three employers where the applicant had worked either one to two days, or not at all.
Claimed to have quit a prior job when he was actually fired. (Too bad he applied for work with the same company who fired him.)
Gave two different work histories when applying twice for the same position.
What to Do With Resume Liars?
Once you catch a potential employee or even current employee in a resume lie, what should an employer do about it?
Reject the applicant and move on. If you catch some sort of common resume lie in a job application, you can easily reject that candidate and move on. CareerBuilder's survey found that 51 percent of hiring managers automatically dismiss a job candidate if a lie is spotted.
Fire the employee. Sometimes it takes a few months for lies about skills or qualifications to catch up with a worker. Once the jig is up, you can easily fire an employee who embellished or padded his or her resume.
Sue for fraud. Not really a great option for lying, unemployed applicants, but perhaps the perfect solution for employee fraudsters who got fat on their lies to your business.
To learn more about the hiring process, check out FindLaw's Small Business section. You may also want to consult with your business attorney about how you can legally skewer liars without getting in trouble yourself.
Need legal advice on how your small business should operate? Consult with an experienced business attorney about your options.
Related Resources:
You Don't Have To Solve This on Your Own – Get a Lawyer's Help
Meeting with a lawyer can help you understand your options and how to best protect your rights. Visit our attorney directory to find a lawyer near you who can help.
Or contact an attorney near you: