3 Biggest Resume Red Flags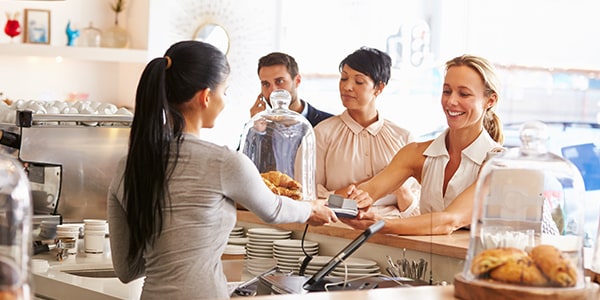 All things being equal, employers would rather have more job candidates to choose from. But if you're inundated with resumes, trying to sift the proverbial wheat from the chaff can be a challenge. Lucky for you, there are a few warning signs that will tip you off to an applicant's ability and attention to detail.
Here are three of the biggest resume red flags you should look out for when hiring:
1. Attention to Detail and Instructions
There's a story that Van Halen had a clause in their tour contract that the venue had to put out M&Ms for the band, but remove all of the brown ones. While this comes off as classic rock band excess, it was actually a savvy way to know whether the people hosting the concert had actually read the entire contract.
You can do the same when posting an ad for resumes: Be specific when asking for a certain number references; ask for the address and phone number of former employers; or require a short personal statement. If a candidate forgot or intentionally omitted requested information it can be a signal as to their competence and trustworthiness. And keep a sharp eye out for spelling and grammar mistakes, which are an easy way to cull a stack of resumes.
2. Gaps in Employment
Most of us have had steady employment since our first job. So when you see a hole in an applicant's resume it should raise your eyebrow, especially if he or she doesn't offer an explanation for why they were unemployed for so long. One caveat, however: there are jurisdictions that make it illegal to discriminate against a job candidate based on his or her unemployment status.
3. Lies, Damn Lies, and Resume Padding
These can be especially tough to spot immediately and may take a little research to discover. Although some resume lies are more obvious than others. You can compare their years of job experience with their age, call former employers to see if the applicant resigned or was fired, and google, google, google. The Internet and social media can be your friend when double checking a resume claim.
If you need legal assistance with human resources or the hiring process, you may want to consult with an experienced employment law attorney near you.
Related Resources:
You Don't Have To Solve This on Your Own – Get a Lawyer's Help
Meeting with a lawyer can help you understand your options and how to best protect your rights. Visit our attorney directory to find a lawyer near you who can help.
Or contact an attorney near you:
Content For You