3 Lessons From a Construction Co.'s EEOC Sex Discrimination Case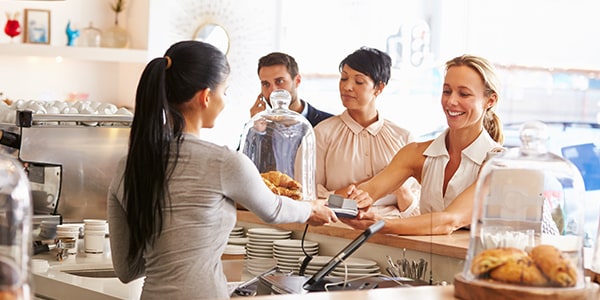 Construction contractor Vamco Sheet Metals Inc. has settled a sex discrimination case with the EEOC, and for some very good reasons.
In a press release, the Equal Employment Opportunity Commission reported that Vamco will pay out $215,000 to settle allegations of sexual harassment on a project at a Manhattan construction site. Accusations included pretextual firing, assigning women only menial tasks, and denying women a clean place to pump breast milk.
Although the settlement means that Vamco will admit no liability for these allegations, there are three good lessons to be learned from this settlement:
1. Fishy Firings Can Lead to Lawsuits.
While it is certainly the prerogative of a small business to fire at-will employees for just about any non-discriminatory reason, firing circumstances that seem fishy are likely to raise red flags for a future lawsuit. The EEOC and women's rights nonprofit Legal Momentum alleged that Vamco fired female sheetmetal workers for "pretextual reasons" -- some within days of starting. This essentially means the stated reason was only a smokescreen for illegal firing practices.
To ward off claims of discrimination or illegality, many companies use performance improvement plans (PIPs) to document an employee's poor performance or failure to work with management before giving him or her the boot. Even if you believe that your reason for firing the employee is good enough, beware of how your termination actions may look to an outside observer.
2. Accommodate New Mothers.
Another allegation of Vamco's discrimination involved not giving one woman a "clean private place to pump breast milk." Although state laws vary on a woman's right to pump breast milk at work, you really don't want to be accused of pregnancy discrimination (which is equivalent to sex discrimination). Allowing mothers a clean private space to pump breast milk is a simple accommodation which will save your business a world of litigation headaches.
3. Don't Treat Female Employees Disparately.
You may (and should) acknowledge that within your workforce, some if not many of your employees are women. However, within each role, do not give preference to men or women for certain job duties, break times, or other facets of employment. Vamco was alleged to have relegated women to fetching coffee, which isn't really what a sheet metal worker does.
If Vamco's example brings up worries for your own company, consult an experienced business attorney near you.
Follow FindLaw for Consumers on Google+.
Related Resources:
You Don't Have To Solve This on Your Own – Get a Lawyer's Help
Meeting with a lawyer can help you understand your options and how to best protect your rights. Visit our attorney directory to find a lawyer near you who can help.
Or contact an attorney near you: