5 Business Lessons From the Winter Olympics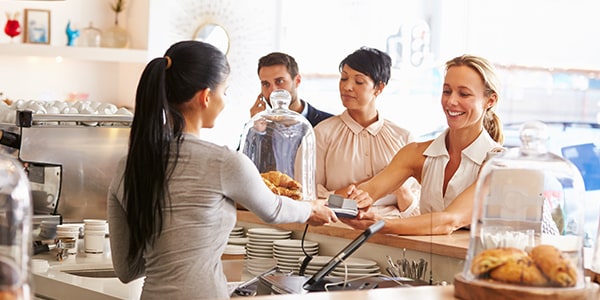 With the Winter Olympics winding down, what are some good business lessons that can be learned from the Sochi games?
Despite fierce competition, the Olympics are meant to bring the international community together. The medalists, of course, are the ones who've succeeded by working hard without resorting to underhanded tactics.
The same can apply to many business situations. So here are five lessons business owners can take away from the Winter Olympics:
Just like it's difficult to achieve a gold medal at the Winter Olympics, it's difficult to maintain a successful business. Hopefully, the lessons from the Sochi Olympics will inspire you to perform at your best.
Follow FindLaw for Consumers on Google+.
Related Resources:
Content For You