Non-Compete Clauses: Are Geographic Limits Valid?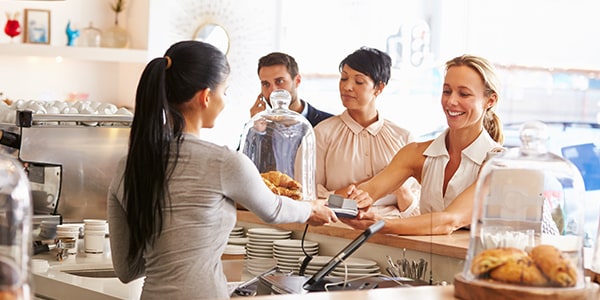 As a part of most boilerplate contracts, non-compete clauses are a standard way for business owners to protect their interests when employees move on.
But can a modern small business, especially in the tech sector, expect to enforce a geographic limit on how far away a former employee must work?
Enforcing Non-Compete Agreements
Valid non-compete agreements are generally enforced by courts based on one common distinguishing feature: they are reasonable. Although there can be other issues with contract formation and consideration, the main issue with enforcing a non-compete clause is that the restrictions involved must be realistic and reasonable based on your business and industry.
Part of this "reasonable" calculus includes evaluating any geographic limits that are placed on an employee's future employment.
Typically, a valid non-compete clause will designate a reasonably small geographic area based on competition and the nature of that business' industry. There is no magic number to these restrictions (i.e., 30 miles or less) but typically, restrictions like "anywhere West of the Mississippi" would be overbroad and not enforceable.
But what do these restrictions mean if the majority of a small business' services exist online?
Geographic Restrictions in a Digital World
Unlike working in a small local restaurant or in a manufacturing plant, Internet-based companies can practically have their employees work from any point on the globe. Whether in the tech sector or not, more and more businesses are considering telecommuting policies for employees to work remotely part or even full-time.
Courts considering whether to enforce geographic limits in non-compete agreements have always balanced the business' interests in maintaining its secrets or exclusivity against the employee's interest in being able to find gainful employment.
In this same spirit, courts may still enforce geographic restrictions nationwide or even globally, as long as the length of time and the conduct restricted are sufficiently narrow in scope. According to an American Bar Association panel report, courts have been known to uphold global geographic restrictions in non-compete agreements when:
The employee worked worldwide;
The employee was high-ranked and had highly sensitive information; or
The agreement restricted employee only from particular clients, products, or services.
Even in these scenarios, the employer will be asked to prove that these broad geographic restrictions are necessary to the company's interests.
Related Resources:
You Don't Have To Solve This on Your Own – Get a Lawyer's Help
Meeting with a lawyer can help you understand your options and how to best protect your rights. Visit our attorney directory to find a lawyer near you who can help.
Or contact an attorney near you: