5 Clauses Every Partnership Agreement Should Include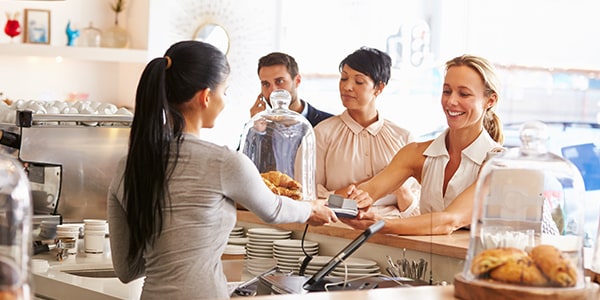 If you're thinking about starting a business partnership, it's important to have a partnership agreement in place to spell out each party's duties, financial obligations and legal liability.
Some states even require a partnership agreement to be filed along with business formation documents.
Here are five clauses every partnership agreement should include:
Of course, these are just a few of the key clauses that should be included in every partnership agreement. Because partnership agreements can get complicated, it may be best to consult an experienced business lawyer who can help draft a legally binding agreement tailored to your exact needs. Another option is to use a template legal form, which you can purchase nline.
Related Resources:
Content For You