5 Dorm Room Startup Tips for College Entrepreneurs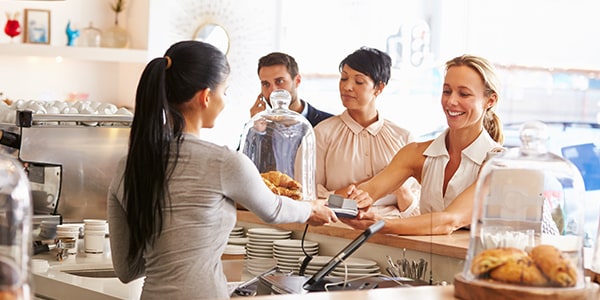 Are you jonesing to strike it big with a dorm room startup that blossoms into a booming business?
College entrepreneurs who want to turn a dorm room startup into a sustainable business will need a considerable amount of seed money and mentoring -- along with a boatload of legal guidance -- before they become the next Mark Zuckerberg.
Here are a few legal tips for aspiring entrepreneurs:
Address intellectual property concerns. Do your due diligence and make sure your startup isn't infringing on someone's copyright or trademark. If you developed your startup through your school, make sure they don't own the rights to your startup's components. On the flip side, don't forget to register your own trademark -- including your startup's name, logo, or tag line -- to prevent infringement by others.
Get agreements in writing. Getting a startup off the ground is all about forging connections from that which we all despise: networking, networking and networking. But once you start making agreements with people, it's important to get everything down in writing. You may want to consider drafting employment agreements and even non-disclosure agreements.
Arrange for alternative legal fee arrangements. To put it lightly, dorm room startups are strapped for cash. You're dining on Top Ramen and burritos and you're barely raising capital through your student-friendly funding options. But you may be surprised to know that many experienced business attorneys are flexible and have a wide variety of payment options.
Make sure you aren't violating employment contracts. If you're currently working a side job to fund your (obviously brilliant) startup idea, make sure your startup plans aren't violating your employment contract. Problematic provisions include non-compete, confidentiality and patent/invention issues.
Beware investment fraud. Securities laws are complicated, so be cautious about accepting money for your startup without getting legal guidance first. You don't want the SEC, or your investors, coming after you for financing issues before your business has even taken off.
As many dorm room startup disputes center on oral and written agreements, it may also be wise to consult an experienced contracts lawyer to make sure you're legally covered. Another option is to sign up for a personal legal plan like those offered by LegalStreet; LegalStreet plans include attorney contract reviews (up to 10 pages) and on-call access to local lawyers who can answer a wide range of legal questions.
For more legal tips on how to get your dorm room startup up and running, check out FindLaw's section on Starting a Business.
(Disclosure: LegalStreet and FindLaw.com are owned by the same company.)
Follow FindLaw for Consumers on Google+.
Related Resources:
You Don't Have To Solve This on Your Own – Get a Lawyer's Help
Meeting with a lawyer can help you understand your options and how to best protect your rights. Visit our attorney directory to find a lawyer near you who can help.
Or contact an attorney near you: