5 Legal Mistakes That Entrepreneurs Make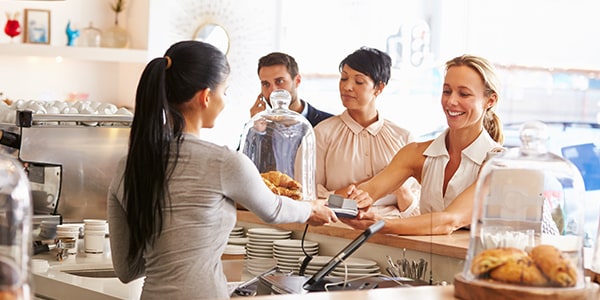 No one is immune from mishaps, and entrepreneurs -- especially those just starting a business -- have their fair share of oversights, including legal mistakes.
Unfortunately, those kinds of mistakes can have a big impact on your company down the line, as one young entrepreneur recently described on his blog. Businesses are heavily regulated by a variety of laws, and failing to keep your company in line can have long-term consequences.
But you don't have to make these mistakes to learn from them. Here are some of the most common legal mistakes that entrepreneurs make so you can avoid making the same ones:





Related Resources:
Content For You