5 Ways Small Businesses Can Boost Holiday Sales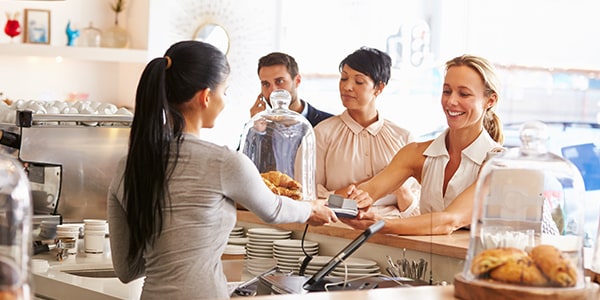 It's that time of year again, when retailers go all out to attract holiday shoppers. What can your small business do to prepare for holiday sales?
On average, shoppers are expected to spend 3.7 percent to 3.9 percent more this holiday season, according to two reports (by Wells Fargo and the National Retail Federation) recently mentioned in the Charlotte Business Journal.
How can your business get a cut of this?
Here's what many small business owners are planning to do to boost their holiday sales, as revealed in a new survey by Inc. from Chase:
Want to run your holiday game plan by someone to ensure that it is legally sound? You may want to consult an experienced business lawyer who can help you avoid legal problems during this most wonderful (and important) time of the year for small businesses.
Follow FindLaw for Consumers on Google+.
Related Resources:
Content For You