7 Audit Areas for Small Businesses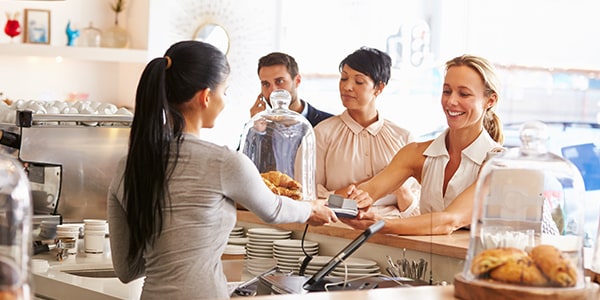 The IRS announced several areas it is focusing on for audits of small businesses. It's a good reminder that the IRS is always vigilant in its oversight of small businesses and the reporting of taxes. The IRS believes that small businesses routinely under-report, and that this under-reporting is responsible for 84% of the $450 billion tax gap, reports the Examiner.
Below are the seven areas the IRS said it is targeting, and where your small business needs to be extra careful:
Fringe benefits. The IRS believes that employers are not reporting employee fringe benefits like personal use of company vehicles.

High income taxpayers. The IRS will focus on taxpayers with a total positive income of more than $1 million. Last year, the IRS audited 12.5% of all individuals with incomes of more than $1 million, reports the Examiner.

Small business employee health insurance credit. This credit was first made available in 2010 and is now coming under IRS scrutiny. The IRS will look for compliance with eligibility requirements.

International transactions. The IRS will focus on the international tax gap, individuals who hide assets overseas, and offshore transactions for large and small businesses.

S corporations. The focus will be on deducting losses from S corporations and the use of S corporation distributions to avoid payment of Social Security taxes.

Worker reclassification. Businesses may have an incentive to misclassify workers as independent contractors rather than employees, and the IRS believes that there is significant noncompliance in this area, reports the Examine.

Partnerships. This is a new area the IRS is targeting and the agency may take a look at large loss partnerships.
You may want to talk to a tax attorney to ensure that you stay in compliance with the law. Small business taxes and audits can be complicated and stressful, and a lawyer can ensure that you have nothing to worry about. An experienced tax attorney is only a call or click away
Related Resources:
Content For You