Internet Tax Likely Coming Whether You Like it or Not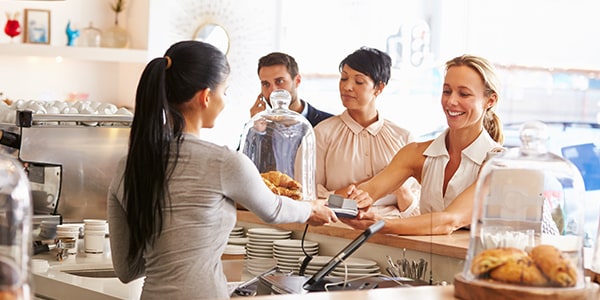 The days of tax-free shopping on the Internet may be coming to an end. Congress seems poised to pass an Internet tax law, the Marketplace Fairness Act, that allows states to force online companies to tax their customers.
While the Internet tax law is being touted as a "new" tax, legally speaking, it should have zero impact on the amount of taxes customers pay for online purchased goods. However, from a practical standpoint, small business owners just lost a huge advantage they had on traditional brick-and-mortar stores.
So what does the Internet tax law really mean for small business owners?
Generally, the Internet tax law shifts the burden of collecting sales taxes from individual consumers to retailers. Previously, consumers who bought goods online, were required to report a "use tax" on their state income tax filings. So individuals were required to tax themselves and self-report the sales tax at year's end.
But in reality, almost no one reported the "use tax." For example, only 0.3 percent of Californians reported a use tax on their income tax filings, reports NBC.
With passage of the Marketplace Fairness Act, states can now require retailers to collect the sales tax at the point of sale, instead of leaving it to consumers to self-report. Experts believe that this will lead to an additional $23 billion in taxes a year, or about $125 for each consumer, reports NBC.
To prepare for the "new" taxes, online retailers should monitor state laws to see where they are required to enforce the tax. For retailers doing business in several states, you may want to contact a small business attorney to learn how you can comply with the Internet tax laws.
Related Resources:
You Don't Have To Solve This on Your Own – Get a Lawyer's Help
Meeting with a lawyer can help you understand your options and how to best protect your rights. Visit our attorney directory to find a lawyer near you who can help.
Or contact an attorney near you: